By Ted Grussing
… I found this image of the SF Peaks which I took last November as I was going through the portfolio tonight looking for an image that fit my mood. Had lunch with a friend at the Lumberyard in Flagstaff today and quite a few trains came rolling through and it brought back memories of the times when we were kids and my Dad would take one of us along with him on his travels giving speeches around the country … Dad was a train guy and it was a terrific way to travel … later when traveling from my basic training at Parks AFB in Pleasanton, CA to my tech school at Lowry AFB in Aurora, CO, I traveled by train and the Sierra and Rockies had a dusting of snow on them that looked very much like this.
On my cross country trip in January 2006 I traveled by train from Penn Station in NYC to NoCal on the Lake Shore Limited to Chicago and thence on the California Zephyr, a train I had been on a number of times previously and again the snow through the Sierra as well as a major winter storm that hit while we traversing the Sierra. Think it is about time to jump on a train for a few days … the train is the destination and sights like this are part of the experience. The Southwest Chief goes through Flagstaff … maybe just get on and ride it to Chicago and then grab the next train back :+)
This is a shot of the SF Peaks taken from the SE looking towards the NW. I think that the road that runs along the lower reaches of the slope is Shultz Pass road, not sure … Rich?
Down to Phoenix and Fountain Hills tomorrow and hoping for some more rain storms on the way down and back, I love this weather.
I hope your day is filled with challenges and that you are up to them … a beautiful thing to live and accomplish something that brings a smile at days end.
Cheers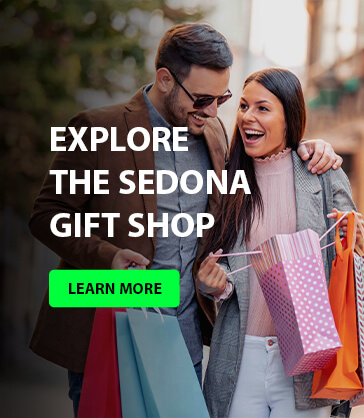 Ted
For was this right that I should eat and live by that another through his toil had earned?
But one good hope then fed my hungry soul:
That I should live by what my hands could do.
— Max Ehrmann
###
The easiest way to reach Mr. Grussing is by email: ted@tedgrussing.com
In addition to sales of photographs already taken Ted does special shoots for patrons on request and also does air-to-air photography for those who want photographs of their airplanes in flight. All special photographic sessions are billed on an hourly basis.
Ted also does one-on-one workshops for those interested in learning the techniques he uses.  By special arrangement Ted will do one-on-one aerial photography workshops which will include actual photo sessions in the air.
More about Ted Grussing …