By Ted Grussing
… after I got the car serviced this afternoon I took the long way home through Page Springs and Cornville and that meant driving by Bubbling Ponds in Page Springs and that insured a stop to see what was going on. I got some nice shots of ducks and our elegant lady was back there again. I got this shot as she initiated a very hard bank to the left. Her left wing is providing almost no lift, her body is twisting left and her right wing is providing most of the lift keeping her in the air and thus assisting in the turn … magazine cover beauty!
Next is a shot I took tonight of the alignment of Jupiter and Saturn which is speculated to be the alignment of planets that became known as the Christmas Star. To the naked eye they almost look like a single entity, but with a 200 mm lens you can see the lateral separation of the planets. Jupiter is on the left and I got it and at least two of the moons. Jupiter is approximately 4AU to 6AU depending on (4 Astronomical Units) from Earth and Saturn is approximately 7 to 11 AU from earth. An AU is equal to the distance of the Sun to the earth, or about 94million miles.
Size wise Jupiter is about 11 times larger than earth and Saturn about 9 times larger … we would appear a abut twice as big as one of the moons orbiting Jupiter. Feeling omnipotent yet? Who knows when or if we will ever make it out that far?
Down to the lake tomorrow and hopefully some great shooting … have a beautiful day … smile a lot and share the joy you find in life.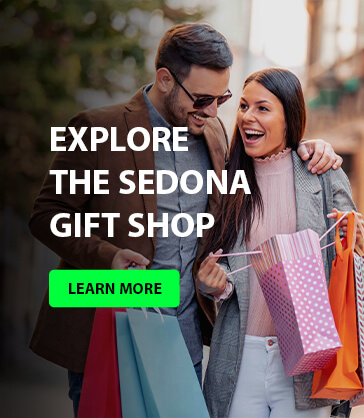 Ted
Cold lies the lifeless earth, the birds are gone, and through the naked trees the shrill wind whistles. Though the world outside be chill and dead, may the world within us resound with gleeful songs, and the chambers of our hearts be warm with hope and love. And may many an evening's merriment, beside the hearthstone's cheerful glow, make sweet the passing time.
— Max Ehrmann
A Winters Prayer
###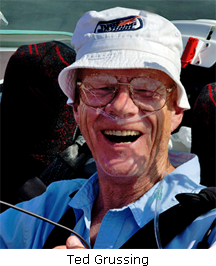 The easiest way to reach Mr. Grussing is by email: ted@tedgrussing.com
In addition to sales of photographs already taken Ted does special shoots for patrons on request and also does air-to-air photography for those who want photographs of their airplanes in flight. All special photographic sessions are billed on an hourly basis.
Ted also does one-on-one workshops for those interested in learning the techniques he uses.  By special arrangement Ted will do one-on-one aerial photography workshops which will include actual photo sessions in the air.
More about Ted Grussing …