By Ted Grussing
… today was just one of those run of the mill nice days … nothing spectacular and nothing negative in it. The day started with my usual smile when I woke and found myself still here and breathing … huge step towards living another day. Then came coffee with a friend, pleasant conversation and then the rest of the day working on photos and playing catch up on emails. By Thursday I should be as caught up as I ever get.
One and I had a nice outing on the deck late afternoon, dinner, a movie and back in the office going through images.
I came across this shot that I took a year ago today, from 6711 feet (about 2500 feet above the ground) and south of Sedona, looking towards the NE. Lower left you have the waste water treatment facility, on the far left about half way up is the Cockscomb and above that on the left Long Canyon and the rim. All of Sedona, the Loop area and the Village are in this shot … you can follow 89A northbound and it starts at the bottom of the image about a third of the way from the left side. The shot was taken at 5:08PM, 22 minutes before sunset so we had the beautiful light that works magic on our red rocks in the final minutes of the daylight hours here … I love this place!
Off to Lake Pleasant again tomorrow and see what beautiful creatures and scenery we can capture.
Have an absolutely fabulous day and live it … that is what creates our beautiful memories.
Smiles,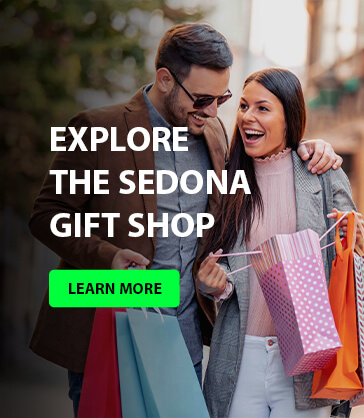 Ted
A bird flies through the sky, and I fly with it. I am in each pearl of moisture sparkling in the sun. I lie lazy on the clouds. And I acknowledge my kinship with each winged thing.
I see all as one, and nothing repels me, as this new day climbs noiselessly out of the valley of night.
Peace lies over the world and over the world of my soul.
— Max Ehrmann
###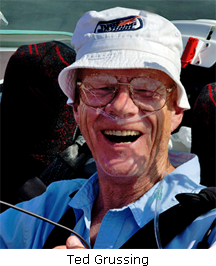 The easiest way to reach Mr. Grussing is by email: ted@tedgrussing.com
In addition to sales of photographs already taken Ted does special shoots for patrons on request and also does air-to-air photography for those who want photographs of their airplanes in flight. All special photographic sessions are billed on an hourly basis.
Ted also does one-on-one workshops for those interested in learning the techniques he uses.  By special arrangement Ted will do one-on-one aerial photography workshops which will include actual photo sessions in the air.
More about Ted Grussing …