By Ted Grussing
I actually got six hours sleep last night and didn't wake up till 7AM … quick cup of espresso and out the door for the airport and by 8AM I was rolling down R21 at Sedona Airport. The overall air quality was pretty sketchy so close up work was going to be the order of the day and 20 minutes later I was cruising the peaks. I took this shot of a group of hikers at the top of Humphreys Peak enjoying the reward and views after making it to the top. Probably a fun hike, but I kinda like my way of getting there. In the foreground you have the uppermost hundred or so feet of the peak which is 12,633' msl. There are ten hikers scattered over the top and more on the trail to the right of the summit.
Over the top you are looking down into the inner basin/caldera of the peaks … especially wonderful to see are all the thick groves of aspen that in a mere 6 to 8 weeks or so will be turning brilliant yellows and golds and I will be flying down in there shooting them. Off the left side of the photo and way down there is Lockett Meadows and the road near the top of the image is SR 89 which heads north (left) to Page and Lake Powell. Sunset Crater is above and to the left of this image as well as many other volcanic cinder cones. It's a neat place to be.
This is it for the week and I'll be back Monday morning. Have a beautiful rest of the week and share your joy … smile and make someone's day … it will make yours too.
Cheers
Ted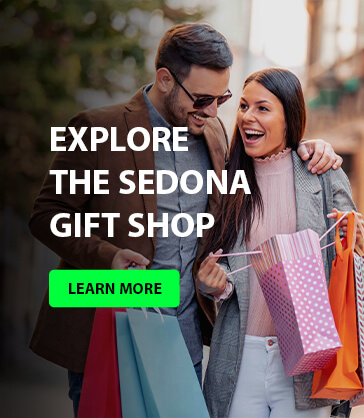 A bird flies through the sky, and I fly with it. I am each pearl of moisture sparkling in the sun.
I lie lazy on the clouds. And I acknowledge my kinship with each winged thing.
I see all as one, and nothing repels me, as this new day climbs noiselessly out of the valley of the night.
Peace lies over the world and over the world of my soul.
— Max Ehrmann
###
The easiest way to reach Mr. Grussing is by email: ted@tedgrussing.com
In addition to sales of photographs already taken Ted does special shoots for patrons on request and also does air-to-air photography for those who want photographs of their airplanes in flight. All special photographic sessions are billed on an hourly basis.
Ted also does one-on-one workshops for those interested in learning the techniques he uses.  By special arrangement Ted will do one-on-one aerial photography workshops which will include actual photo sessions in the air.
More about Ted Grussing …