By Ted Grussing
… bad guys … my friend Rich along with Brent & Gary stopped in Sedona on the way back to California with the newest tool in the CHP's arsenal in crime fighting and apprehending the bad guys.  The ship is a Gipps Aero GA8 -TC 320 Airvan and has an impressive array of optics and electronic surveillance equipment on board. At night it is possible for them to see a suspect toss a gun from 6,000' AGL and two miles away.
More of these ships will be added to the fleet over a period of time. It is one cool airplane and thanks to the guys for a ride, after which we did an air to air shoot and about the time we were approaching Casner Mountain we broke it off and they climbed for the trip back to California. Thanks also to Damon for providing the aerial platform for me to shoot from and the great job flying formation with them.
A great weekend ensued … Saturday taping all the windows facing the deck (20 + 2 glass doors) and today the painting took place. About 75% done with the house now and only 10 windows more :+) It is good to see the progress and although the enthusiasm has waned, the nearness to completion is spurring me on.  Mariah wasn't ready for pickup on Saturday and hoping that it will be ready by tomorrow afternoon.
Fun week coming up and hope yours is too … keep smiling and more importantly, keep breathing … makes the day so much better.
Cheers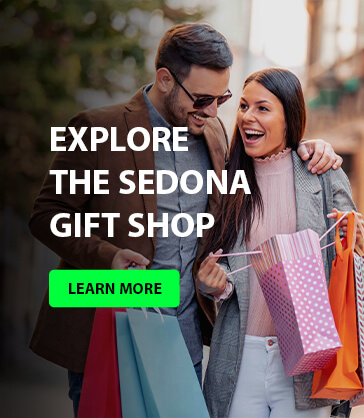 Ted
O Passer-by, O passer-by!
Have you good words of me
Upon your lips as I draw nigh
To you each day?
If so, I ask
That you'd them say,
For soon I'm gone and cannot hear,
So speak the kindly word
I beg, and smile while I'm yet near …
— Max Ehrmann
###
The easiest way to reach Mr. Grussing is by email: ted@tedgrussing.com
In addition to sales of photographs already taken Ted does special shoots for patrons on request and also does air-to-air photography for those who want photographs of their airplanes in flight. All special photographic sessions are billed on an hourly basis.
Ted also does one-on-one workshops for those interested in learning the techniques he uses.  By special arrangement Ted will do one-on-one aerial photography workshops which will include actual photo sessions in the air.
More about Ted Grussing …