By Ted Grussing
… a few days ago when I was down at the ponds I got one of my most favorite of shots and looking at it reminded me of the shuttle mission lift offs … 3, 2 ,1, ignition and Houston we have lift off! The difference here is that were no audible calls and instead of a rocket sitting on an huge fire ball of fuel ignited and pushing it skyward we have a hen mallard duck atop an explosion of water created by a combination of wings forcing down into the water and a huge kick off with webbed feet … we have lift off and she was propelled straight up for about six feet before transitioning into normal flight. You can see a small portion of her left webbed foot (orange) propelling water up and to the rear and her wings are just completing the awesome drive of the first beat which with the kickoff is propelling her vertically. Visually this shot does remind me of the look of a shuttle take off … a fun and fortuitous shot.
A fun day today and what a great football game … probably the greatest comeback win I've ever seen. And along with that the company of friends and good food. A fine day!
I'm attaching a PDF file of a brand new study on Slash Pile burns in the forests and a very inexpensive way to reduce the smoke and other emissions output from these fires. Please take the time to read this attachment and then work with your local forest service to have this simple method implemented. Contact your city council members, Chambers of Commerce and whoever else has an interest in cleaning up the skies from these burns. Quite simply it appears to be a no brainer to implement and no capital outlay required. This informative study was  produced by the University of Dayton Research Institute, US Environmental Protection Agency, Office of Research and Development, National Risk Management Research Laboratory and the Oregon Department of Forestry Fire Protection. Two major factors 1. it works and 2. It is cheap!
My love of Max Ehrmann's writings began when I learned that my favorite verse "Desiderata" was written not by "Anon, found in old St Paul's Church circa 1684", but by Max and it was a good friend who introduced me to his work in 2009.
One of my favorite quotes which I've been using was inaccurately attributed to Ralph Waldo Emerson and thanks to a friend who questioned the attribution. I did some research and the author is actually Bessie Anderson Stanley, born March 25, 1879, in Newton, Iowa and  died October 2, 1952 in Lincoln, Kansas. Married to Arthur Jehu Stanley in 1900. Her poem  was written in 1904 for a contest held in Brown Book Magazine … the competition was to answer the question "What is success?" in 100 words or less. She won the first prize of $250.00 which was a lot of money then. You can learn more of her at: https://en.wikipedia.org/wiki/Bessie_Anderson_Stanley  The actual verse is the closing tonight.
Another new week underway … expect good things to happen and they will … most importantly, smile and share the joy you find in life!
Cheers,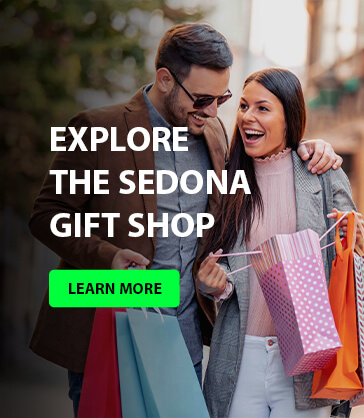 Ted
He achieved success who has lived well, laughed often, and loved much;
Who has enjoyed the trust of pure women, the respect of intelligent men and the love of little children;
Who has filled his niche and accomplished his task;
Who has never lacked appreciation of Earth's beauty or failed to express it;
Who has left the world better than he found it,
Whether an improved poppy, a perfect poem, or a rescued soul;
Who has always looked for the best in others and given them the best he had;
Whose life was an inspiration;
Whose memory a benediction
— Bessie Anderson Stanley
###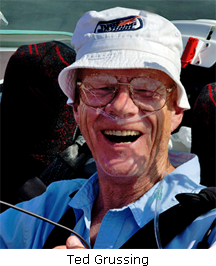 The easiest way to reach Mr. Grussing is by email: ted@tedgrussing.com
In addition to sales of photographs already taken Ted does special shoots for patrons on request and also does air-to-air photography for those who want photographs of their airplanes in flight. All special photographic sessions are billed on an hourly basis.
Ted also does one-on-one workshops for those interested in learning the techniques he uses.  By special arrangement Ted will do one-on-one aerial photography workshops which will include actual photo sessions in the air.
More about Ted Grussing …