By Ted Grussing
… of the year when Iris are making their annual splash in yards and fields and some varieties  like this white and yellow one are especially compelling and the fibrous nature of their petals which just cry out to have their intricate beauty released and you end up with a photographic piece of art like this.
It is spring and life abounds everywhere … I like to think of my friends looking at these photos in the morning whilst enjoying multiple shots of my favorite beverage, espresso, listening to some birds singing theirs songs in the glorious crisp morning air. Sometimes I decry all the people walking around looking at the smart phones in the palm of their hand and missing out on beauty like this … then I am reminded that fully 38% of my emails are viewed on smart phones which translates into thousands of people walking around looking at my work … maybe … so perhaps it is not such a bad thing after all. In the interest of safety, take a break, drink some espresso and then gaze into the depths of beauty. There is an inner world and perhaps we can transition into it and lose ourselves in mystical wonder.
Today was magic … coffee, scones, fruit and fascinating conversation with friends this morning, time on the deck with One as she inserted herself into the Texas Sage to await the unwary sparrows and finches that like to find shelter in there. The ability to fly and avoid capture is much more limited within the bush and she makes good use of that advantage. I like it, because I can just sit in one place and not have to follow her around the yard. And I had true health food for dinner as a friend brought a large meat lovers pizza over tonight. OMG it was good … and two slices left over for a healthy breakfast and again friends from NY coming over for coffee in the morning bringing apple fritters. Can you imagine a better or more healthy breakfast? Fruit (apple fritters), meat and dairy products (meat pizza), some carbs (the crust) and multiple shots of espresso to get you through the induced coma that would otherwise occur!
Have a beautiful day … smile and enjoy every breath you are privileged to take. Seek beauty as we find what we seek.
Cheers
Ted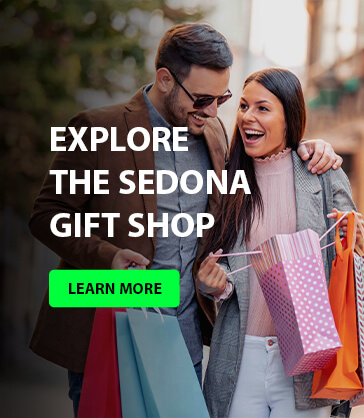 …I yield myself to the thousand enchantments of sky and field and wood,
and play again like a child on the soft green of the earth.
— Max Ehrmann
###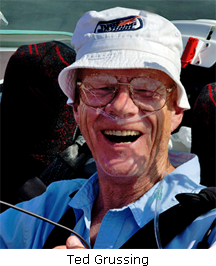 The easiest way to reach Mr. Grussing is by email: ted@tedgrussing.com
In addition to sales of photographs already taken Ted does special shoots for patrons on request and also does air-to-air photography for those who want photographs of their airplanes in flight. All special photographic sessions are billed on an hourly basis.
Ted also does one-on-one workshops for those interested in learning the techniques he uses.  By special arrangement Ted will do one-on-one aerial photography workshops which will include actual photo sessions in the air.
More about Ted Grussing …