… September is here, summer is winding down, the harvest season is here and cooler weather is in the offing. Migration of birds is about to begin and transition is everywhere and in everything. Planet earth is wobbling and the northern hemisphere receives less energy from the sun … that beautiful out of control nuclear and thermonuclear mass that provides us with around 99 percent of our energy. Those few hours of less sun every day is the difference between the heat of summer and the snows of winter … so I absolutely love September … and I was born during the month, am extra bonus.
Above we have a squirrel enjoying a peach from the tree out back … a season of bounty for them too, and below a photo looking into Long Canyon from between Thunder Mountain which is seen on the left and Wilson Mountain out of sight on the right. right of center is Seven Canyons gholf resort and development and Boynton Canyon on the left side of the red rock canyon walls on the west side of Long Canyon … Enchantment Resort is in there. Above and to the left , well behind if Black Mountain and beyond that is Sycamore Canyon. Mingus Mountain is on the left horizon and on the far right, just a partial of Bill Williams Mountain.
Celebrate the change and live in the beauty that is the real world … it is ours and no one can take our ability to enjoy this gift away from us. Back Monday morning … LIVE!
Cheers,
Ted
For a few hours here in the still morning I wash myself
clean of civilization, and purge myself of things and
the accumulated rubbish of time.
I push back history, dismiss interpreters, and stand
erect before the dawn, looking the universe in the face,
and asking my own questions.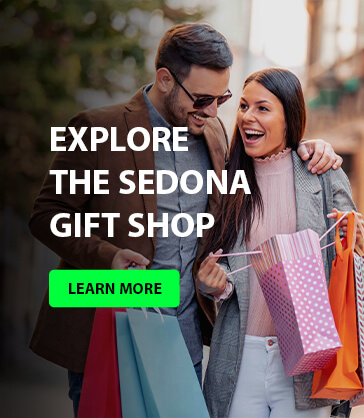 excerpt from On A May Morning by Max Ehrmann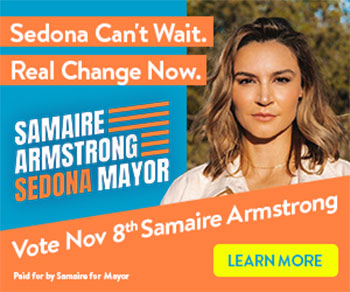 ###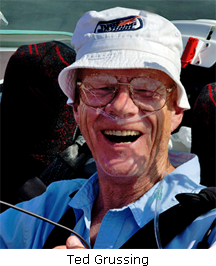 The easiest way to reach Mr. Grussing is by email: ted@tedgrussing.com
In addition to sales of photographs already taken Ted does special shoots for patrons on request and also does air-to-air photography for those who want photographs of their airplanes in flight. All special photographic sessions are billed on an hourly basis.
Ted also does one-on-one workshops for those interested in learning the techniques he uses.  By special arrangement Ted will do one-on-one aerial photography workshops which will include actual photo sessions in the air.
More about Ted Grussing …