By Ted Grussing
… earlier today the words to a song I heard years ago started going through my head … and a quick search found the original song by the Piano Guys and sung by Alan van der Beek who is a songwriter, vocalist and producer for the Piano Guys and much more. I have been playing and viewing the song off and on all day … it is playing now! Whether it is 6AM, 12N or 6PM or 12M, this is a song/video that will lift you up and put a smile on your face and your day will be better. So are you ready for a smile? Click here: https://www.youtube.com/watch?v=5pBjopDymts
The photo tonight is of the cover for the 2021 Pathways of TAO calendar and it is now available for purchase at: https://store18482104.ecwid.com/ . The photos have been uploaded, but I'm not seeing them, so will be on the phone or chat with tech support in the morning. This is going to be the last year that I produce a calendar for sale … times have changed and fewer and fewer people are using physical calendars and that includes me. I'll be placing just one order this year and when they are gone they are gone, so best to order now. I will be receiving and shipping them in about three weeks.
I started selling calendars for the Louis F. Dow Company in St. Paul, MN while in the USAF and stationed at Lowry AFB in 1958 … I needed a way to pay for the high telephone bills I racked up every month calling Corky … worked my way through college selling them and other ad specialties and have many fond memories associated with them. I have been producing the Pathways calendar for fifteen years and now the final issue.
So click on the YouTube link and get in a good mood and then click on my store link and buy some calendars … great way to start the day … have a beautiful day and make the choices that assure you and others a great day because you are here.
Cheers,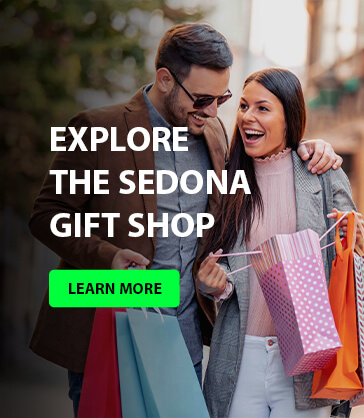 Ted
"Do these things pay … these poems that you write?"
"Oh! yes, so much I am almost ashamed
Of my reward, so very great it is."
"Then tell me why you are so poorly dressed?"
"I did not know that I was poorly dressed."
"Indeed you are. And think of how you live.
You should have blooming gardens, houses grand,
If your reward is great as you have said.
I understand you live in three small rooms."
"And that is two too many, I'm afraid."
— Max Ehrmann
###
The easiest way to reach Mr. Grussing is by email: ted@tedgrussing.com
In addition to sales of photographs already taken Ted does special shoots for patrons on request and also does air-to-air photography for those who want photographs of their airplanes in flight. All special photographic sessions are billed on an hourly basis.
Ted also does one-on-one workshops for those interested in learning the techniques he uses.  By special arrangement Ted will do one-on-one aerial photography workshops which will include actual photo sessions in the air.
More about Ted Grussing …