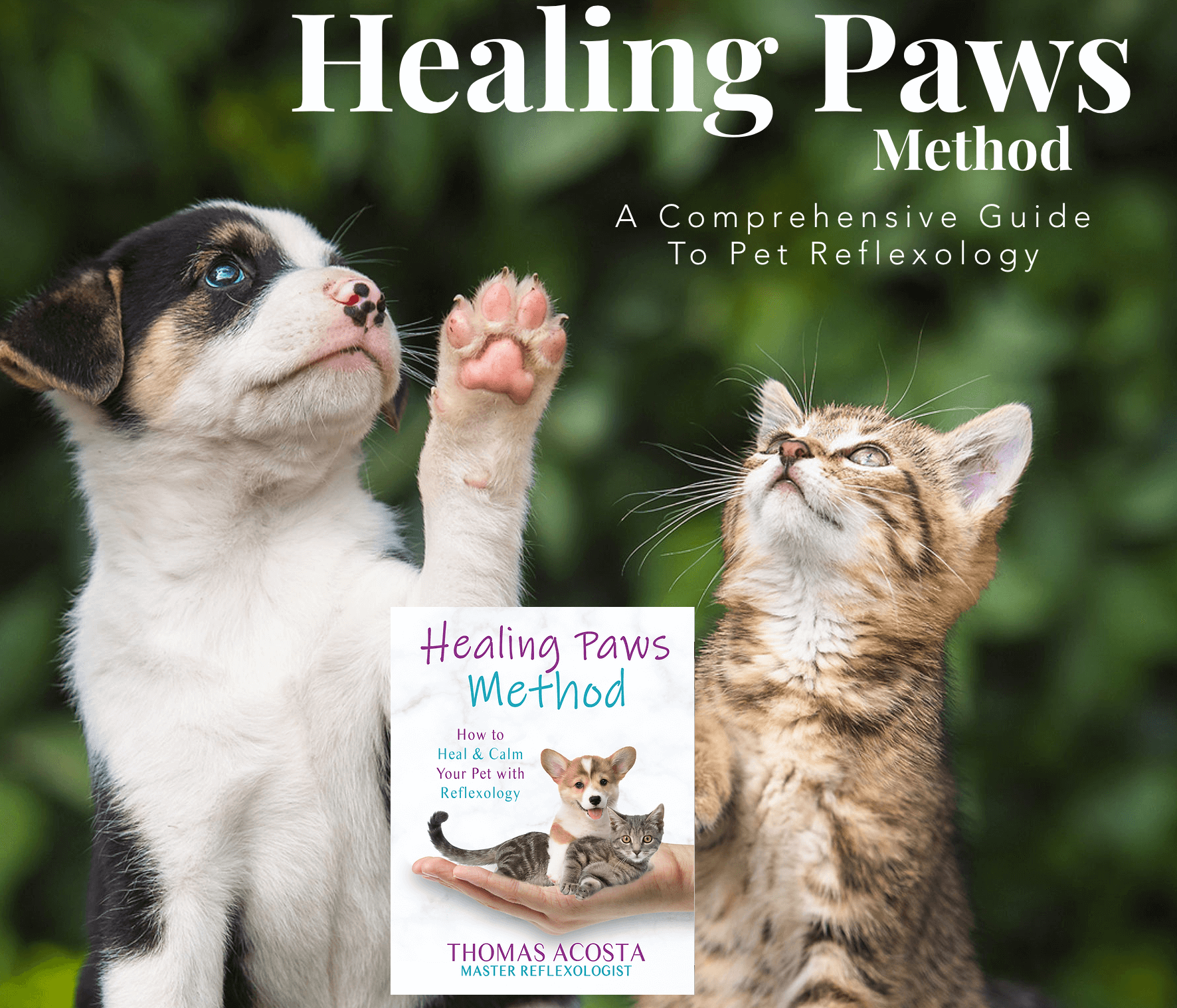 … it would have been such a nice landing … sorry Geoffrey, really sorry. The Ospreys have been getting such good food at the Rainbow Trout Farm up canyon that they have grown beyond all reasonable expectations and are now leaving their home in the canyon seeking larger prey … This super Osprey came down canyon and about the same time this V tail Bonanza piloted by a friend was on final and preparing to settle on the runway … with a laser focus our genetically superior Osprey saw him and swept in for the kill … not sure what happened next as I dove for cover and that is all I remember. You do not want to mess around with this dude!
Fun to mess around with images a bit … I had this idea whilst having coffee with friends this morning and am pretty pleased with how it turned out … glad it wasn't me being hauled off for dinner … he probably perched on top of Cathedral Rock and finished dinner … will have to see if I captured that too.
The Great Blue Heron below is from last weeks shoot at Lake Pleasant and once again I caught the shadow of the neck and leading edge of the left wing on the inside of the right wing … kinda cool!
Have a beautiful day and be darned cautious if you are headed to uptown or the canyon … forget flying out Sedona, they need to publish a NOTAM warning pilots of the additional dangers to traffic in the vicinity.
Huge smiles,
Ted
After the day's struggle, there is no freedom like
unfettered thoughts, no sound like the music of silence.
And though behind you lies a road of dust and heat,
and before you the fear of untried paths, in this brief
hour you are master of all highways, and the universe
nestles in your soul. Therefore, in the night, sit still a
while and dream awake, ere you lie down to sleep.
excerpt from Ere You Lie Down To Sleep by Max Ehrmann
###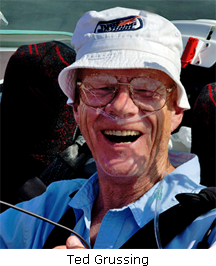 The easiest way to reach Mr. Grussing is by email: ted@tedgrussing.com
In addition to sales of photographs already taken Ted does special shoots for patrons on request and also does air-to-air photography for those who want photographs of their airplanes in flight. All special photographic sessions are billed on an hourly basis.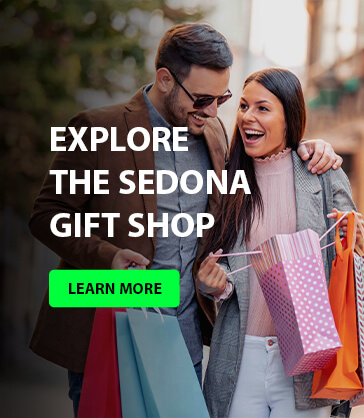 Ted also does one-on-one workshops for those interested in learning the techniques he uses.  By special arrangement Ted will do one-on-one aerial photography workshops which will include actual photo sessions in the air.
More about Ted Grussing …