By Ted Grussing
… after my first, but before my second sugar free vanilla latte this morning (each is laced with three shots of espresso) I headed out for my morning walk and somewhere along the path I heard a Cardinal but had trouble locating it … finally found it and here is that beautiful flying machine. Then it was breakfast and out and resumed patching stucco as I am hoping to get the next long leg of our home (the deck side)  painted this week. Three hours of that and then into town to have another SFV Latte with John. Found myself enjoying the conversation and listening to the water burble in the ponds behind us and decided to fly another day and continue the visit.
Some grocery shopping  … much needed as I needed milk … I had been reduced to using vanilla ice cream melted for my morning lattes … tell me again why I bought milk instead of more ice cream (very good stuff) … wait, I did buy more ice cream too :+) Sat out on the deck for a while and kinda reminiscent of previous years … it was good. Made a sandwich for dinner and then enjoyed the video disks I recently purchased from the SSA. They are old movies, but as exciting today as they were when made. The first was "The Quiet Challenge", featuring John Denver and the second "Running on Empty" hosted by Cliff Robertson. The latter one was shot at Estrella Sailport in Maricopa S of Phoenix. Watching the videos brought back a strong longing for those long wings and tight fitting cockpits … I really miss the beauty of flying those elegant ships and making long cross country flights using only your mind, knowledge of the atmosphere and skills of a cross country soaring pilot.  
I flew high performance single place sailplanes for eleven years before Corky and I bought the Lambada motorglider … roughly 1800 hours flying them over 11 years … the good thing if I do pick up one of them again is that I already own a tow plane. Huge Smile, the Lambada is equipped with a tow hook and is used in many places as a tow plane as well as for soaring and touring. I gotta quit watching those videos! Attaching a shot of me in my 304 CZ 17.43 meter ship flying out of Parowan, Utah, a shot that Barb took of me pulling up from a low pass at Aguila and then one that my friend Bob took of me as we were cruising down the valley near Salome, AZ. I loved that ship, performance as shown is 48/1 or for every 48' it goes forward it only sinks 1' or for 1,000' loss of altitude it goes forward 48,000' or close to ten miles (caveat that is in calm air whatever that is, and there are also huge areas of sink and then there is lift) … so Paul, isn't it about time for you to buy another sailplane and sell AZ2 back to me? Paul has set a number of records with it. The Lambada does pretty good too and has a glide ratio of 30/1 and I have done some long flights as a glider in it … do not land out either :+)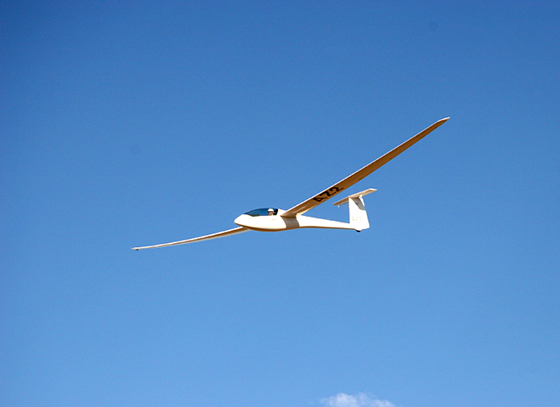 Finally am getting life down to begin doing mostly my own projects and embarking on a life with few planned events … some you just have to plan, but I am liking waking in the morning and deciding what I want to do for the day. One more project to go that I have promised and then the book writing can begin again. The one which is the follow up to the first one (Ten Days in January, A journey … on Amazon at: http://www.amazon.com/Ten-Days-January-Theodore-Grussing/dp/1419685759/ref=sr_1_1?ie=UTF8&qid=1424067478&sr=8-1&keywords=theodore+grussing ) which was about us and caregiving, respite breaks and such is just going to have to limp along for a while as I am constantly revising it in my mind. The other book which will be relatively easy to do will start this week and be replete with aerial photography and thoughts … "The Lower Eighteen" is the title. That is where most of us who fly live … commercial and corporate/private jets, fast movers and those ships who fly IFR typically occupy the space above 18,000' … we operate at 17,999' and below, thus the title. Really looking forward to getting this together and most of the photography in this book will be of Northern Arizona.
So far tomorrow looks like more stucco patching … possibly a flight down to Turf Soaring in the Phoenix area (that is where it all started for me … a home away from home). Finish a photography project I shot for a friend in December and mostly hoping to end the day the way I start it … eyes open … I'm breathing … my gosh, life is good!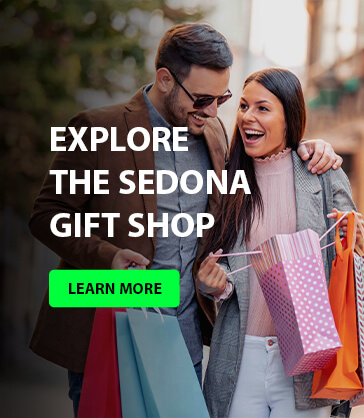 Enjoy the day and all those whom you see … share your joy and a few smiles
Cheers
Ted
PS My friend Jennifer made it into the second round due in no small part to the support you gave her in the first round … please go here and vote again: https://m.facebook.com/story.php?story_fbid=10206343020440648&id=1421273600   
At nightfall…though I know I shall sometime no more
Open my eyes to the light or day, I am one who looks at stars when
Unchained from the work-bench at Nightfall.
They are a sign that I am not ephemeral,
Not you, nor you, whoever you are.
The dawn comes and the dark and the sign sparkling in the brooding night,
Forever and forever.
— Max Ehrmann
###
The easiest way to reach Mr. Grussing is by email: ted@tedgrussing.com
In addition to sales of photographs already taken Ted does special shoots for patrons on request and also does air-to-air photography for those who want photographs of their airplanes in flight. All special photographic sessions are billed on an hourly basis.
Ted also does one-on-one workshops for those interested in learning the techniques he uses.  By special arrangement Ted will do one-on-one aerial photography workshops which will include actual photo sessions in the air.
More about Ted Grussing …