By Ted Grussing
… it was a terrific week and it is good to be home. Last weekend one of the highlights was a visit to the Midway now on permanent display in San Diego harbor. If you have not seen it, it is very much worth the time and an opportunity to revisit or learn for the first time an important segment of our history and the sacrifices so many made to retain our liberty.
The world is not a safe place and everywhere there are those who take from others and impose their will on others … over the course of our history millions have served and have died fighting for a way of life that is unique in the world. It amazes me how so many of us take freedom for granted and how quickly so many forget the lessons of history … So check the Midway out and also the various air museums around the country … it is awesome to see what we have achieved and sacrificed so that we can have the life we do. Your freedom to text the person sitting next to you or around the world was secured by those who have donned the uniform and fought,  millions were wounded and died for this tiny freedom.
I took this shot on the flight deck of a fully armed F-4 waiting to be shot down the deck. A steam driven piston moves this jet down the deck accelerating from 0 mph to about 160mph in 2 seconds. That is the easy part … then it is landing back on the deck. You can learn more about the Midway at:  http://www.midway.org/  . The volunteers who lead tours or talk on various aspects of the ship are very knowledgeable and many have served on the ship and/or flown off of it.
A quiet day of photo shoots and some gem cutting on tap later this morning … today was a fun day filled by visits with friends,  a daytime party and quiet evening.
Have fun this weekend and enjoy your time with friends and family … life is truly good … keep breathing :+)
Back Monday morning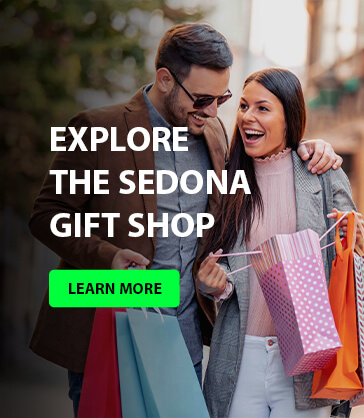 Smiles
Ted
Give me a few friends who will love me for what I am;
and keep ever burning before my vagrant steps the kindly light of hope.
And though age and infirmity overtake me,  and I come not within
sight of the castle of my dreams, teach me still to be thankful for life;
and for time's olden memories that are good and sweet; and may
the evenings twilight find me gentle still.
###
The easiest way to reach Mr. Grussing is by email: ted@tedgrussing.com
In addition to sales of photographs already taken Ted does special shoots for patrons on request and also does air-to-air photography for those who want photographs of their airplanes in flight. All special photographic sessions are billed on an hourly basis.
Ted also does one-on-one workshops for those interested in learning the techniques he uses.  By special arrangement Ted will do one-on-one aerial photography workshops which will include actual photo sessions in the air.
More about Ted Grussing …