By Ted Grussing
… determining  the intent of another is not limited to humans and in this photo you can see that One and the bobcat kitten are trying to determine what will happen next as they observe each other. Even though it is a kitten, the bobcat has about 4″ height advantage at the shoulders over One who is approaching her 9th birthday in December.
I put the water dishes out in the yard the day after I shot the bobcat panting and looking very thirsty and last night while One and I were out on the deck the bobcat was coming in for a drink; One spotted her and launched an attack from the deck and did an intercept just about 20 feet from where we were. The camera was in my hand and fired a few shots off as I got up and headed out to the grass to make sure there was no trouble. One was all fluffed out … check that tail out, and the bobcat was assessing the threat to her and seemed to be okay with everything … to be honest, I don't think One knew what to do next because in the past all the adult bobcats she has chased took off not wanting to have an encounter with her … being a kitten I think that there was some childish curiosity and perhaps thinking that there might be a new friend. It never got very far because seconds after this was taken I was out there splitting them up. The bobcat stayed put and One slowly headed back to the deck at my urging.
The water dishes have been relocated out of our yard and into the wild area where the critters naturally are. I think this will work nicely for all concerned and my little girl has yet another bobcat encounter to dream on.
I need to come up with a name for this beautiful young cat. Lo was the last one we named and he used to come up on the deck with Corky, Nimbus and me … he would just spread out and enjoy family time with us … he was about a 35 pound cat.
Another beautiful week underway … have a day filled with joy … feel it bubble up inside of yourself and smile.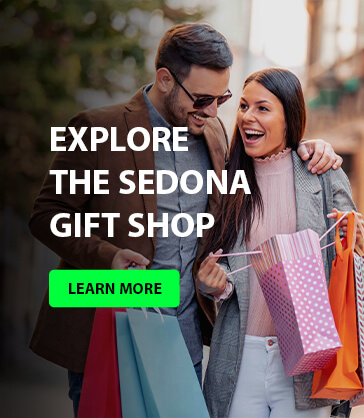 Cheers
Ted
Give me to gladly go my way and say
No word of mine own woe; but let me smile each day.
Give me the strength to do my task, I ask;
And that I shall not rue the toilers grimy mask.
Give one loved hand to me, and leave the eve
All undisturbed as we our strength of souls retrieve.
And lastly give sweet sleep closed sight, no fright
That fears will o'er me creep; And now a last good night.
— Max Ehrmann
###
The easiest way to reach Mr. Grussing is by email: ted@tedgrussing.com
In addition to sales of photographs already taken Ted does special shoots for patrons on request and also does air-to-air photography for those who want photographs of their airplanes in flight. All special photographic sessions are billed on an hourly basis.
Ted also does one-on-one workshops for those interested in learning the techniques he uses.  By special arrangement Ted will do one-on-one aerial photography workshops which will include actual photo sessions in the air.
More about Ted Grussing …