By Ted Grussing
… Spring and Summer will have come and gone … Fall will be here and likely we will have some wonderful color in the forests again before the snow flies and another cycle of life we call a year will be concluding. In reality of course there is no new year or season, but a continuation of life more or less following the same patterns. I took this shot of a side canyon off of Sycamore Canyon up near the top of the canyon and to the west of it. Some really neat canyons and wilderness areas up there and it looks pretty inaccessible too. This canyon is hundreds of feet deep … I got a lesson in depth perception last fall after I shot a canyon off of SR 89A from the air and then went back up there with a friend in his jeep and the color I shot couldn't be seen because there were so many trees and the canyon was so deep … Anyhow, first we have Spring and Summer … Joy!
If you want to know how miserable you are because of allergies, you can subscribe to an email service at: www.pollen.com . Yesterday it was 11.5 and today it was 11.1; this is on a scale that tops out at 12.
It's raining … ditto for Thursday and that makes it a good day to stay in and work on gem cutting projects. Attaching a photo of a ruby and diamond pendant and earring set I made for my cousin a number of years ago. I took facet grade ruby rough and cabbed them instead of faceting them. 1+ carat rubies in the earrings and a 2+carat ruby in the pendant. I cut the frosted finish quartz fillers and in the right light they kind of suck the red up from the rubies. Set in white gold. A fun project and I very much like the finished pieces. I've been doing this for forty years now and never tire of it … only problem is that there are so many things I enjoy doing and can't drop any of them … good problem to have though :+)
Last one of the week and if the plan works out and I keep breathing, I'll be back Monday morning. Have a terrific rest of the week and the weekend … share a smile with those you meet and greet … share your joy … it is a wonderful little planet we live on.
Cheers
Ted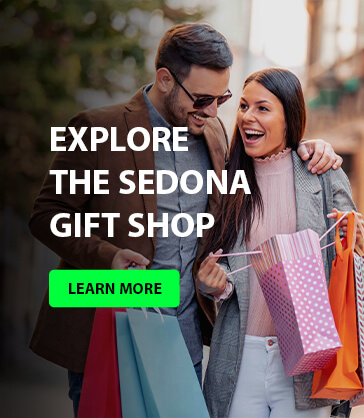 O Passer-by, O passer-by!
Have you good words of me
Upon your lips as I draw nigh
To you each day?
If so, I ask
That you'd them say,
For soon I'm gone and cannot hear,
So speak the kindly word
I beg, and smile while I'm yet near …
— Max Ehrmann
###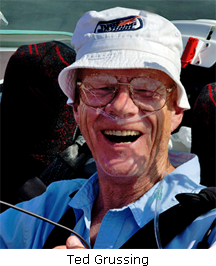 The easiest way to reach Mr. Grussing is by email: ted@tedgrussing.com
In addition to sales of photographs already taken Ted does special shoots for patrons on request and also does air-to-air photography for those who want photographs of their airplanes in flight. All special photographic sessions are billed on an hourly basis.
Ted also does one-on-one workshops for those interested in learning the techniques he uses.  By special arrangement Ted will do one-on-one aerial photography workshops which will include actual photo sessions in the air.
More about Ted Grussing …