By Ted Grussing
… it were colder … it were sunny … this could be the view from the north end of the airport tomorrow … but it is not, so I shall make believe that it is cold and it was snow and not rain that we are receiving for the next few days.
It was an eleven hour drive back from Malibu yesterday and I arrived home around 2:45 this morning (actually yesterday) … put stuff away and crashed around 4A. Up at 7:30, a quick five shots of espresso and the day was rolling again. Mostly it was a day for cleaning, three loads of wash, washed both vans; one tucked in the garage (it is sold) and the other I finished in a light rain, but it is a clean wet now. Starting to set up for a shoot on some gem carvings and gemstones and will likely have them done tomorrow. Relaxed this evening and now doing a wrap/
The trip was absolutely wonderful and hopefully the next one will be for a bit longer so I can see more friends and family as well as do some wetlands shooting. If around 6:30 my mind starts thinking about espresso, I roll over and open an eye, discover that I can see … I'm here … breathing … well, I am assured it will be a terrific day. Try it sometime, eyes closed, visualize your home and first cup of coffee/espresso, discover you are breathing and then open your eyes and let the beauty pour into your soul and fill you with joy … OMG, what a terrific start to the day!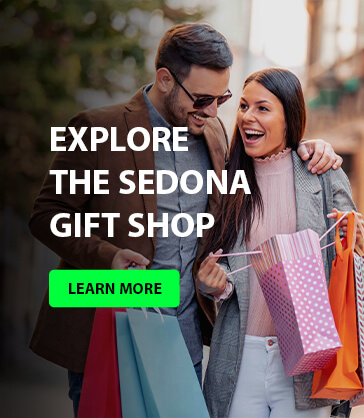 Cheers,
Ted
So each one to his wish, and as for me,
I sit tonight and wait
To find the answers to my soul in me,
And in the beauty of the sky and sea.
— Max Ehrmann