By Ted Grussing
… at least that is what it looked like what this frog was pleading for … Eric and I just took a long series of shots of this Great Blue heron as he flew to a quiet place to enjoy his dinner late this afternoon … it was the natural thing to do. Usually when you see shots I send out of the Blue Herons, they have their long necks extended in flight, here it is pretty well retracted and the reason is simple; he is keeping his CG point the same as he has the added weight of the frog, which if the neck were to be extended would dramatically alter the CG point (center of gravity) and make it difficult for him to fly. Put the CG to far forward in a plane and the nose points down, to far aft and the nose goes up … the CG point has to stay within certain limits fore and aft or you kinda do not fly very well … or at all.
A nice day today and it looks like the new day is going to be good too. So many new birds at Watson and a balmy 70F on the water today … the water is cold and clearing and we did pretty well in water only a foot and a half deep … love this boat!
Buy some calendars … they are the real ones, not the new electronic ones and when your smart phone, tablet, laptop or desk computer crashes, you still have your calendar :+)
http://tedgrussing.com  http://tedandcorky.com
I may get another one out tomorrow night, but maybe not … if not, have a great weekend and I'll be back Mondaymorning. Smile and be thankful for your local grocery store :+)
Cheers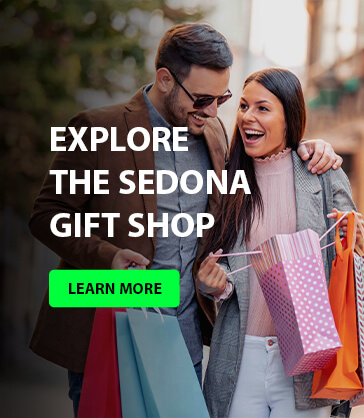 Ted
A bird flies through the sky, and I fly with it. I am each pearl of moisture sparkling in the sun.
I lie lazy on the clouds. And I acknowledge my kinship with each winged thing.
I see all as one, and nothing repels me, as this new day climbs noiselessly out of the valley of the night.
Peace lies over the world and over the world of my soul.
— Max Ehrmann
###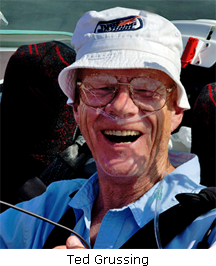 The easiest way to reach Mr. Grussing is by email: ted@tedgrussing.com
In addition to sales of photographs already taken Ted does special shoots for patrons on request and also does air-to-air photography for those who want photographs of their airplanes in flight. All special photographic sessions are billed on an hourly basis.
Ted also does one-on-one workshops for those interested in learning the techniques he uses.  By special arrangement Ted will do one-on-one aerial photography workshops which will include actual photo sessions in the air.
More about Ted Grussing …