By Ted Grussing
… and a little fun too. Wishing you and yours the most joyous and Happy Thanksgiving day ever! Enjoy family and friends, good food and good company …
A departure from the norm for me as I am using a photo that my friend Al Comello shot from the deck of his office near the end of runway 21 as I was taxiing up taxiway A to R21 and a Gulfstream was back taxiing on the runway to the start of R21 for his takeoff. The Gulfstream was to big for the taxiway and as is common they back taxi to the end, turn around and do their takeoff. The photo shows me in the foreground on the taxiway and the Gulfstream behind me on the runway. Kinda neat!
After my flight, I met a friend at the airport for dinner and after I got home Al sent me these media files via text message. I think he took the photo and video with his cell phone and reduced the quality so that he could easily text them to me … nevertheless they are fun and hope you enjoy them as much as I do. Thanks, Al, truly appreciate them.
Into the long weekend and I'll be back Monday morning … smile and focus on the important things like breathing and enjoying life and focusing on the commonalities you have with friends and family.
Blessings and joy
Ted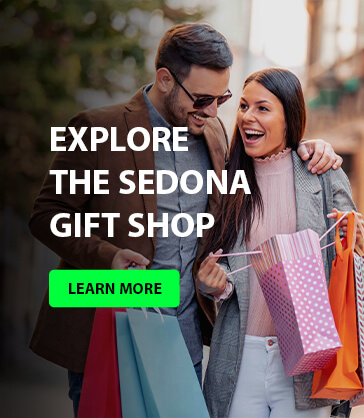 Lift my eyes from the earth, and let me not forget the uses of the stars.
Forbid that I should judge others, lest I condemn myself.
Let me not follow the clamor of the world, but walk calmly in my path.
Give me a few friends who will love me for what I am;
And keep ever burning before my vagrant steps the kindly light of hope.
— Max Ehrmann
###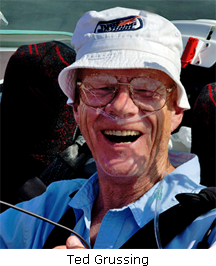 The easiest way to reach Mr. Grussing is by email: ted@tedgrussing.com
In addition to sales of photographs already taken Ted does special shoots for patrons on request and also does air-to-air photography for those who want photographs of their airplanes in flight. All special photographic sessions are billed on an hourly basis.
Ted also does one-on-one workshops for those interested in learning the techniques he uses.  By special arrangement Ted will do one-on-one aerial photography workshops which will include actual photo sessions in the air.
More about Ted Grussing …