By Ted Grussing
… had breakfast at the airport with friends from Boston and also my friends from the CHP were having breakfast before completing the flight back to California with their new ship. This is a shot of their takeoff this morning and it is a very cool and powerful tool in surveilling and getting the bad guys. With the first one they took delivery on they were working with officers on the ground trying to get some bad guys at night. Without any search type lights and from an altitude of 6,000' and a distance of several miles they found the two bad guys, saw them toss a gun into a dumpster and then hide behind a dumpster … they directed the officers on the ground to them and also told them which dumpster the gun had been thrown into. That is some seriously good work and the electronics and cameras in the new ones are substantially improved.
That is Mark the new Chief Pilot for the CHP flying right seat and Rich the outgoing Chief Pilot is flying left seat. Nice to know that we have equipment like this and really competent and dedicated people to help keep us safe and nail criminals. I have suggested that a rack or two of Hell Fire missiles be mounted on the wings, but that has been ignored.
An equally good rest of the day, One, got her hunt in this afternoon and also a reasonable probability that I accomplished something, although I can't think of what it was … I did enjoy the day though and sometimes that is enough … at least for me.
Have a beautiful day … take the time to talk with and see friends … and smile, you're breathing!
Into the weekend and back Monday morning … have fun.
Ted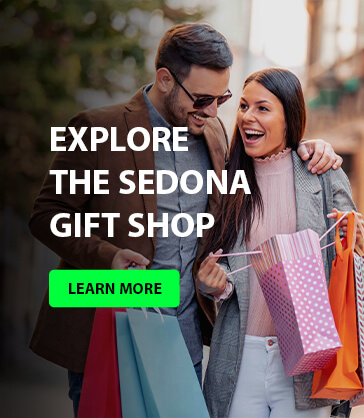 At nightfall,
Though I know I shall sometime no more open my eyes to the night or the day.
I am one who looks at the stars when unchained from the workbench at nightfall.
They are a sign I am not ephemeral, nor you, nor you, whoever you are.
The dawn comes and the dark and the sign sparkling in the brooding night,
forever and forever.
— Max Ehrmann
###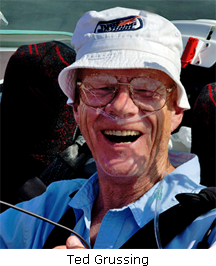 The easiest way to reach Mr. Grussing is by email: ted@tedgrussing.com
In addition to sales of photographs already taken Ted does special shoots for patrons on request and also does air-to-air photography for those who want photographs of their airplanes in flight. All special photographic sessions are billed on an hourly basis.
Ted also does one-on-one workshops for those interested in learning the techniques he uses.  By special arrangement Ted will do one-on-one aerial photography workshops which will include actual photo sessions in the air.
More about Ted Grussing …