By Ted Grussing
… but a small self contained splash and disturbance in the water tells us that something was here … and there was beauty marking the exit which lasted a few milliseconds before the water drops collapsed and the ripples spread out over the pond … and then the water was quiet again. Later there was a reemergence as the North American Coot reappeared with the food he had dived to bring back up and dine on. Somewhat akin methinks, to the healthy salads you get in places that serve that kinda food … I prefer a good cheeseburger with lots of good stuff on it … items likely not sold at Natural Foods and similar places.
A very good day and getting caught up with my emails … just a handful to finish off tomorrow. Boating and photography on tap Tuesday and Wednesday at Lake Mary. It has been about seven weeks since I was out and it will be good to get out on the water and cruise the shores looking for wildlife again. I have close to a six week window before we replace the left knee, which is currently letting me know it is anxious to be out of my body … at least I am … maybe I can get the remnants and throw them in the water and see what kind of splash they will make 🙂
Have a beautiful day … keep breathing and live a day that makes others happy you are here.
Smiles,
Ted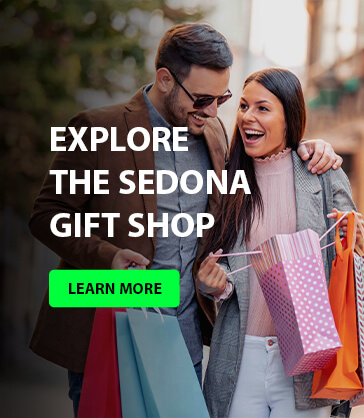 To be without desire is to
be content. But contentment is not
happiness. And in contentment
there is no progress. Happiness is
to desire something, to work
for it, and to obtain at least a part
of it. In the pursuit of
beloved labor the busy days pass
cheerfully employed, and
the still nights in peaceful sleep.
— Max Ehrmann
###
The easiest way to reach Mr. Grussing is by email: ted@tedgrussing.com
In addition to sales of photographs already taken Ted does special shoots for patrons on request and also does air-to-air photography for those who want photographs of their airplanes in flight. All special photographic sessions are billed on an hourly basis.
Ted also does one-on-one workshops for those interested in learning the techniques he uses.  By special arrangement Ted will do one-on-one aerial photography workshops which will include actual photo sessions in the air.
More about Ted Grussing …