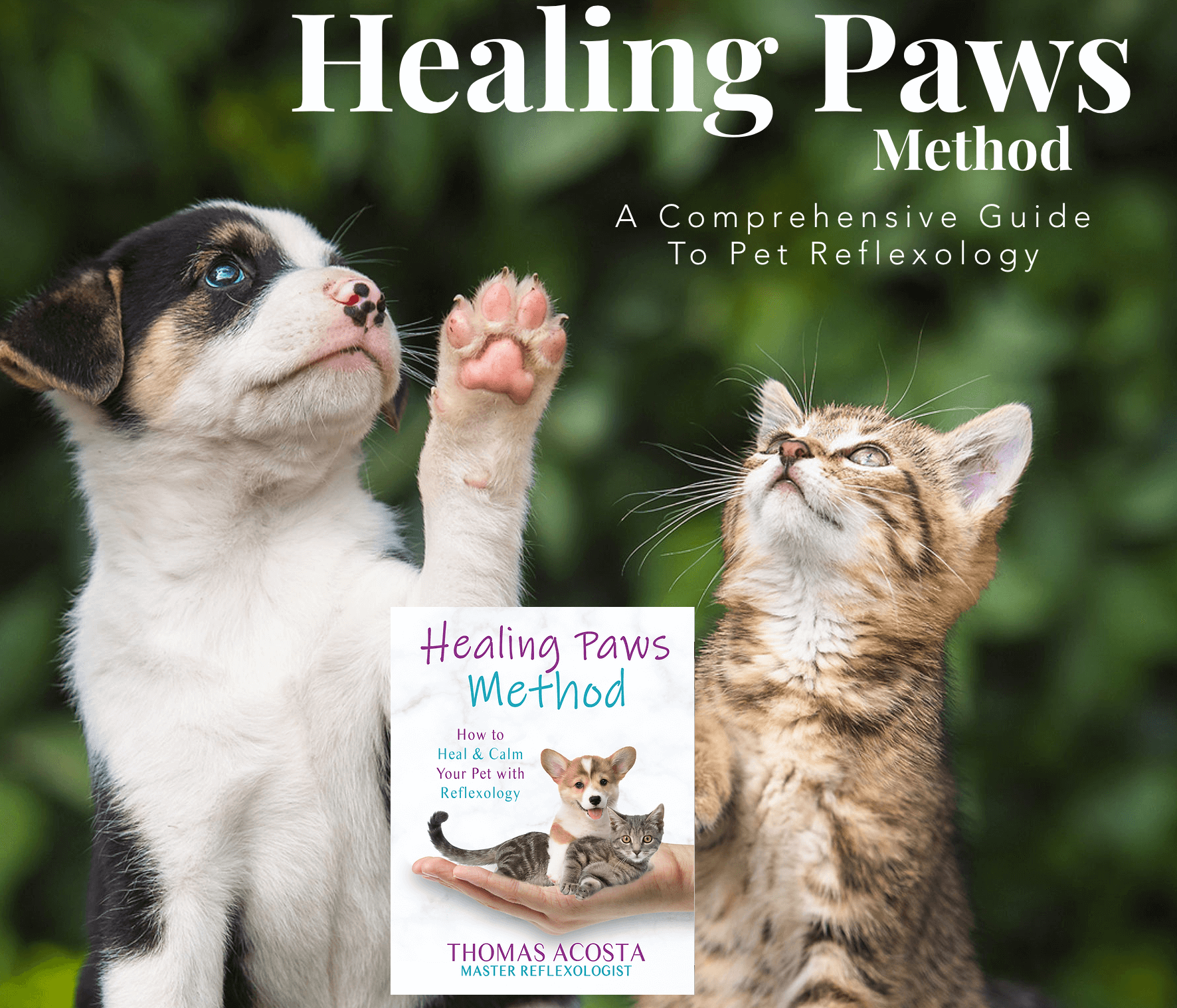 … most of the day was spent doing the grading and deletions of photo shoots from early this year and in the process I found a lot of neat shots I had forgotten about … so above we have a Double Crested Cormorant in breeding plumage heading out and leaving the area. I like the wing positions because it is showing the massive power as the wings are being shaped to produce maximum thrust when they come forward and then down and back and the webbed feet are poised to begin a massive thrust once they are forced back into the water. Cormorants along with pelicans thrust forward with both feet at the same time as do pelicans.
Below is a shot of Lelto, as his owner set him off on a run towards me … what a cool little guy!
A nice celebration with friends tonight and home a wee later than planned so this will be it for the night and for the week. Leaving for the lake in 5 hours and forty five minutes so need to get a little shuteye before what will be a truly fun day. Wishing you a beautiful day also, smile and remember just how neat it is that you are here … and breathing, no less. Life is beautiful!
Cheers and back Monday.
Ted
Everything is still, and the soft night air is cool.
The sky seems very near, and the stars lie over the
heavens like fields of daisies stretching on and on.
The moon is passing in and out of the clouds, making
a shadow-checkered day of the night, and breaking the
sky with shafts of gold.
All is silent, the universe is doing its work—beautiful,
mysterious, religious!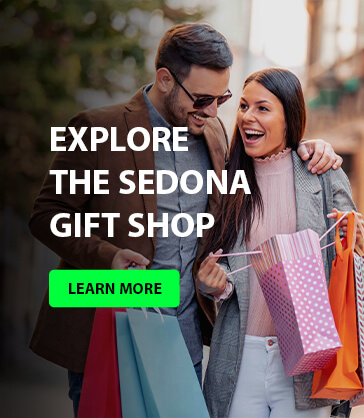 What was all the jargon about a few hours ago?
excerpt from A Few Hours Ago by Max Ehrmann
###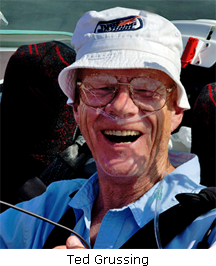 The easiest way to reach Mr. Grussing is by email: ted@tedgrussing.com
In addition to sales of photographs already taken Ted does special shoots for patrons on request and also does air-to-air photography for those who want photographs of their airplanes in flight. All special photographic sessions are billed on an hourly basis.
Ted also does one-on-one workshops for those interested in learning the techniques he uses.  By special arrangement Ted will do one-on-one aerial photography workshops which will include actual photo sessions in the air.
More about Ted Grussing …