By Ted Grussing
… a water skier on what appears to be a slalom ski was emerging from the lake … yes he really is in there and he did make it up and was soon racing down the lake in pursuit of pure fun. Brought back a lot of memories of when we used to do all of that. We got shots of Osprey, Cormorants, and Crows, people and scenery; we explored the lake and found areas that need to be revisited. Lake Mary was beautiful, full and a very pleasant temperature. I bought a season pass for this lake too, so for sure will be back up there.
There are no limits on the size of motors on the lake and doing a mere 15mph was relaxing, but found me looking for more. Kinda like flying a high performance sailplane and then moving into a moderate performance ship … so now I'm thinking alternative engine for larger bodies of water … the joys of boats and planes :+)
I have a lot to learn in shooting from the water and need to work on my skill set; I took 641 shots and have deleted 602 shots. Yikes! Oh well, it is good to be challenged and there is the next time. A friend sent me a very cool video of a Canada Goose that was raised by a guy and it is now part of the family … I like stories like this and it is definitely a story you will enjoy:https://drive.google.com/file/d/0B61JCBzjj5GvQ2JBdE9oa1hBWGs1NG13RWdnWWgzbjhDYXk0/view
Have a beautiful day … two more days until the AC parts arrive … think I'll head back to Flagstaff and relish the cooler weather. This a wrap for the week and I'll be back Mondaymorning … August already … wow!
Cheers
Ted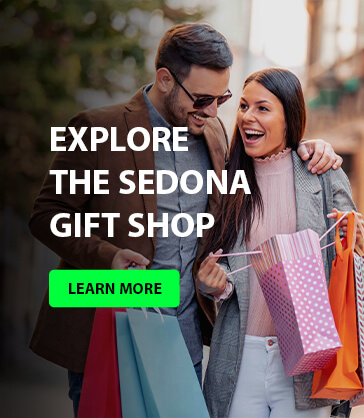 May I not forget that poverty and riches are of the spirit.
Though the world knows me not, may my thoughts and actions
be such as shall keep me friendly with myself.
— Max Ehrmann
###
The easiest way to reach Mr. Grussing is by email: ted@tedgrussing.com
In addition to sales of photographs already taken Ted does special shoots for patrons on request and also does air-to-air photography for those who want photographs of their airplanes in flight. All special photographic sessions are billed on an hourly basis.
Ted also does one-on-one workshops for those interested in learning the techniques he uses.  By special arrangement Ted will do one-on-one aerial photography workshops which will include actual photo sessions in the air.
More about Ted Grussing …