By Ted Grussing
… somewhere … there are Cormorants and other waterfall blasting down a watery runway reaching for the sky … eagles and other birds of prey circling overhead looking for prey and prey hoping to avoid being the daily meal for the predators and nature is working as it is meant to do … and then there is us and we know better than nature how things should operate and we continue century after century to display our incredible knowledge, or lack thereof, but for sure, we know better than nature how she is meant to operate … just ask our experts.
… NASA's Voyager Spacecraft are traveling further and further from earth. Voyager One has now escaped the solar system and at about thirteen billion miles from earth is now in interstellar space and daily sending data back to earth. Voyager Two is about eleven billion miles from earth and will soon be in interstellar space also. The spacecraft are traveling at about 30,000 miles per hour and have been doing so for about forty years … they are expected to go silent in about 15 years, but likely will survive for billions of years and they contain records of earth such as we knew in the 1970's … they will orbit the center of the Milky Way galaxy about once every 225 million years.  https://www.nasa.gov/voyager
… we will be here until we are not, so enjoy the day and extend a modicum of kindness to those you meet each day.
Cheers
Ted
I tell you that you and I and the commonest person are all journeying the same way, hemmed in by the same narrow path, leading to the eternal years.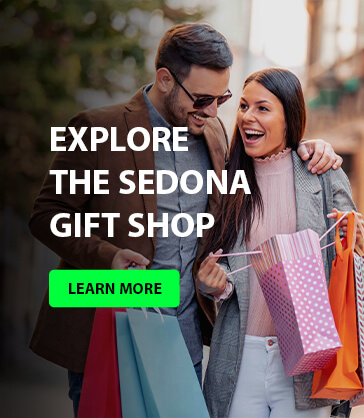 We pride ourselves over our particular superiority; but really there is little difference between us.
And in this journey over the thousand hills and valleys called life; he is wisest who
Is patient where the way is hard, has faith when he does not understand, and carries
Into the dark places the light of a cheerful heart.
— Max Ehrmann
###
The easiest way to reach Mr. Grussing is by email: ted@tedgrussing.com
In addition to sales of photographs already taken Ted does special shoots for patrons on request and also does air-to-air photography for those who want photographs of their airplanes in flight. All special photographic sessions are billed on an hourly basis.
Ted also does one-on-one workshops for those interested in learning the techniques he uses.  By special arrangement Ted will do one-on-one aerial photography workshops which will include actual photo sessions in the air.
More about Ted Grussing …