By Ted Grussing
… waterfowl are reaching out and taking to flight, whether because they are startled or simply moving on to another body of water or a field and there is a beauty associated with those brief moments when they are transitioning from a state of rest to one of flight and in this photograph I captured the beauty on display over the course of 1/3200th of a second. The water erupting as she beats the water with her wings and thrusts upward with her webbed feet … wings reaching for the top before making the downward beat propelling her further into flight. This is what I like about photography as opposed to videography … capturing a brief moment of time which would be totally lost in a video of the same event. Photography is about capturing a brief instant and the story of that moment which is blurred and lost in a video of the same event … the brief moment versus the timeline to tell a story.
It was a nice weekend, time with friends, time working on the plane and other projects … have brought out the book again, reworked the purpose and focus and enjoying it; pulling the photos for it now and the plan is to actually complete it before summers end … yeah, I have been saying this for two years … perhaps this time I will do it. ??? Do not make bets or hold your breath as life intervenes.
We're into a new week and Monday is pretty well underway … have a beautiful day and smile … we're still breathing and that is a fabulous way to spend the day!
Cheers
Ted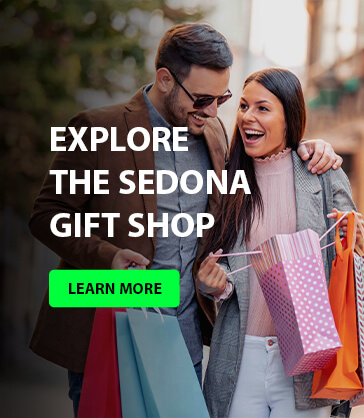 Go placidly amid the noise and haste, and remember what peace there may be in silence.
As far as possible, without surrender, be on good terms with all persons. Speak your truth
quietly and clearly, and listen to others, even the dull and ignorant; they too have their story.
Avoid loud and aggressive persons, they are vexatious to the spirit.
— Max Ehrmann
###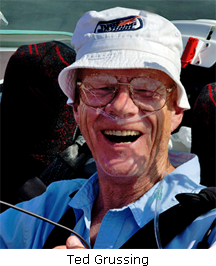 The easiest way to reach Mr. Grussing is by email: ted@tedgrussing.com
In addition to sales of photographs already taken Ted does special shoots for patrons on request and also does air-to-air photography for those who want photographs of their airplanes in flight. All special photographic sessions are billed on an hourly basis.
Ted also does one-on-one workshops for those interested in learning the techniques he uses.  By special arrangement Ted will do one-on-one aerial photography workshops which will include actual photo sessions in the air.
More about Ted Grussing …