By Ted Grussing
… that your son Technical Sergeant Norman C.S. Pearson US Marine Corps was killed … accept my heartfelt sympathy. Letter follows. Holcomb Lieut General USMC the Commandant US Marine Corps.
The telegram was dated March 24, 1943.
The photo above is Norman taken on November 16, 1940 … he had enlisted about a month earlier, in October of 1940. He was 19 years old.
Norman was gunner/crew on an SBD-3 Dauntless dive bomber and assigned to Asiatic-Pacific Area on September 5, 1942 and served there until his death March 19, 1943. Norman was just short of his 22nd birthday. Survived by his parents and siblings including my mother.
He participated in action against the enemy in the capture and defense of Guadalcanal, Solomon Islands in 1942 and 1943 and the consolidation of the southern Solomons. He was awarded Navy and Marine Corps Medal; Commendation Ribbon; American Defense Service Medal; Asiatic-Pacific Campaign Medal; World War II Victory Medal. He also was awarded other medals for heroism for rescuing another marine from a blazing plane … he had also been rescued once himself after a plane in which he was flying in crashed at sea and sank; he was in the water several days before being rescued.
The photo below is of a portion of Fort Snelling National Cemetery in Minneapolis where Norman is buried; the flag that my grandparents flew in their front porch window … one Gold Star and two Blue Stars … all the boys in the family served in WWII. I also superimposed a photo of Norman in flight gear on his head stone.
The photo also shows rows of white head stones … there are thousands upon thousands more in just this one cemetery … in our countries history, more than a million have given their lives to keep us free and preserve our way of life.
Each head stone marks another person like Norm, all with their own stories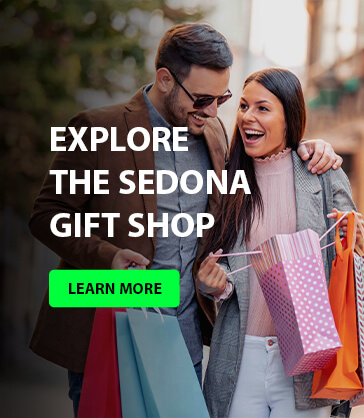 Remember the sacrifice … you can enjoy your barbecue today because of the million plus like my uncle who died in our countries service as well as the more than 23 million living veterans who also served … and those who currently serve.
We have the greatest nation on the face of the earth … honor and remember those who have and continue to make that possible!
Cheers
Ted
My memory is saddened with the scenes
Of other years, for o'er departed joy
I weep and smile at faded sorrow's tears.
The world we've seen but from afar lies now
Outstretched before you, and will yield its gifts
If nobly you will always live.
— excerpt from BREAKING HOME TIES by Max Ehrmann
###
The easiest way to reach Mr. Grussing is by email: ted@tedgrussing.com
In addition to sales of photographs already taken Ted does special shoots for patrons on request and also does air-to-air photography for those who want photographs of their airplanes in flight. All special photographic sessions are billed on an hourly basis.
Ted also does one-on-one workshops for those interested in learning the techniques he uses.  By special arrangement Ted will do one-on-one aerial photography workshops which will include actual photo sessions in the air.
More about Ted Grussing …