By Ted Grussing
In the spirit of Sean Penn and Ben Stiller in the movie "The Secret Life of Walter Mitty", I would like to offer you an image for the cover of another great magazine … it captures the "quintessence" of the magazine, one of your contributing photographers in the field at the edge of a cliff at the Grand Canyon today capturing more images for your subscribers and readers. Please consider it, and if not this, perhaps the image that Derek shot about two hours later which is also attached … the back cover to go with this one.
Hope you enjoy the photos Jeff and the good natured humor that went into the creation … the idea hit me when I saw him set up next to the edge and begin his shooting, a true professional at work … and I watched the movie for the umpteenth time over the Thanksgiving weekend in Half Moon Bay … it was a beautiful day at the canyon and the remarkable thing was the crystal clear air that filled the canyon today after being cleansed by the rain. The last time I saw air like this at the canyon was last year during the government shutdown and Corky and I along with Ted, Sus and Annika went up there … October 19th 2013.
If you do not subscribe to Arizona Highways, you should. Jeff is the Photo Editor of Arizona Highways, a remarkable photographer in his own right and he and all the others do an amazing job of producing one of the best magazines you will ever view and a lot of top photographers spend thousands of hours in the field climbing cliffs, scrambling over rough terrain daily to capture images for your viewing pleasure. Subscribe at: http://www.arizona-highways-magazine.com-sub.biz/?utm_source=bing&utm_medium=cpc&utm_campaign=2014%2520MDC%2520-%2520%255B509%255D%2520Arizona%2520Highways%2520Magazine&utm_term=arizonahighways.com
I got a call from Derek late morning inviting me to join him on a shoot at the Grand Canyon as weather conditions indicated a strong possibility for some truly amazing shots. Landscape shooting is not something I do on a regular basis, but I love the canyon so jumped at the opportunity. Derek plans out his shoots in military fashion taking time of day, sun angles, lighting, clouds, and all that stuff into consideration and it is a pleasure to watch him work as well as view his work product … plus we have fun when we go out together and that is the main thing. I got some very nice landscape shots too and will likely send a few of those out next week.
The things I had planned for today will be done tomorrow … unless someone else calls or I go flying which is also very likely … I have new freedoms which are a bit strange to accept … but it is good.
Into the weekend, have fun, enjoy the day, your friends, families and all whom you meet … and share the joy in your life … and smile … you are still breathing after all and it doesn't get better than that!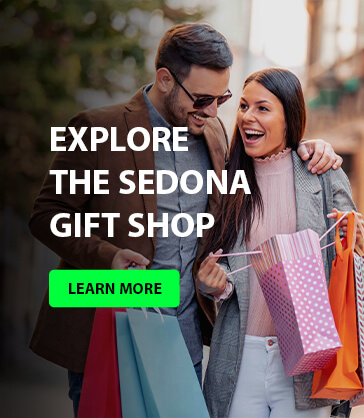 Cheers
Ted
I go out into the night and stretch forth my arms, as
if to embrace one I love
…the solace of the stars is sweet, and the stillness has a voice I understand
— Max Ehrmann
###
The easiest way to reach Mr. Grussing is by email: ted@tedgrussing.com
In addition to sales of photographs already taken Ted does special shoots for patrons on request and also does air-to-air photography for those who want photographs of their airplanes in flight. All special photographic sessions are billed on an hourly basis.
Ted also does one-on-one workshops for those interested in learning the techniques he uses.  By special arrangement Ted will do one-on-one aerial photography workshops which will include actual photo sessions in the air.
More about Ted Grussing …