By Ted Grussing
I like this shot that a friend took of me in AZ2 as we were cruising down a valley … AZ2 is an HPH 304CA 17.43m (57.2 ft wingspan) ship with a 48 to 1 glide ratio. Looks like I am running with negative flaps too … better performance. I miss having that glide ratio, but having an engine when I need it saves those long retrieves from small desert strips, alfalfa fields and what not.  Still, I spent about 1400 hours flying her on long and not so long cross country flights. Paul has been flying AZ2 for the past nine years now and having a lot of great flights in her too.
Spent the whole day working on the videos and getting help from my cousin Erik who is one of the real pros. Got some real help and now have a much better version of the video presentation loaded on: . The version I have off line works very good, but when uploaded and converted by both Vimeo and YouTube bad things happened primarily because of the original encoding when converting from a Power Point file format to an MP4 file. So Erik walked me through a crash course in Adobe Premier Pro tonight and we came up with a much improved version, but still need to completely start over from scratch in Premier Pro so I do not get the hokey junk embedded into the file. Power Point is not designed for making videos!!! This is really fun to be diving in to and learning a very complex program, I have not used before. Yes!!!
The original YouTube version had more than 75 views before I took it down and have replaced that one too.
Have a terrific day, keep breathing, living … and smile! Into the weekend … more than 400 emails behind and will try and catch up over the weekend. Sorry for the delays.
Cheers
Ted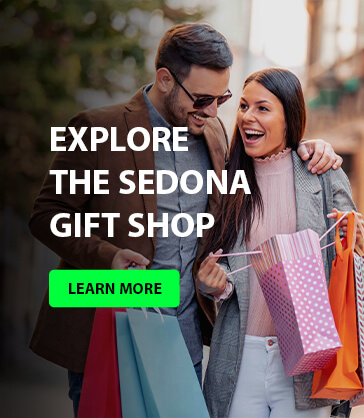 A bird flies through the sky, and I fly with it. I am each pearl of moisture sparkling in the sun.
I lie lazy on the clouds. And I acknowledge my kinship with each winged thing.
I see all as one, and nothing repels me, as this new day climbs noiselessly out of the valley of the night.
Peace lies over the world and over the world of my soul.
— Max Ehrmann
###
The easiest way to reach Mr. Grussing is by email: ted@tedgrussing.com
In addition to sales of photographs already taken Ted does special shoots for patrons on request and also does air-to-air photography for those who want photographs of their airplanes in flight. All special photographic sessions are billed on an hourly basis.
Ted also does one-on-one workshops for those interested in learning the techniques he uses.  By special arrangement Ted will do one-on-one aerial photography workshops which will include actual photo sessions in the air.
More about Ted Grussing …