… sorry for not getting a photo out last Wednesday … when I returned from Phoenix I got hit with a dose of Covid and while it certainly did not meet expectations I got some good rest and invested in multiple seasons of The Good Wife, to pass the time. Pretty much back to normal now and my new home companion has settled in and is laying down new rules for me to follow. Katie is going to be an indoor cat and seems very happy with the arrangement. She has transformed from a timid young lady into a black panther asserting control of the entire house and I love it. She has a very different personality from One and her predecessors … and life is interesting.
I took the the photo above yesterday and it is one of my favorite from the ground shots. it is shot from the the Upper Loop Road looking towards the ENE. Cathedral Rock is framed between the branches of the tree and behind it lies Courthouse Rock … Lees Mountain and Munds Mountain are on the left and on the right is Castle Rock.
Below is a shot of Katie on my lap keeping me company. Her voice is a mere whisper and she is incredibly sweet … the great indoors is where she will be living and that will make for some challenges in coming up with original shots for her, but that can be done.We were siting in the living room and she was on my lap when I took this.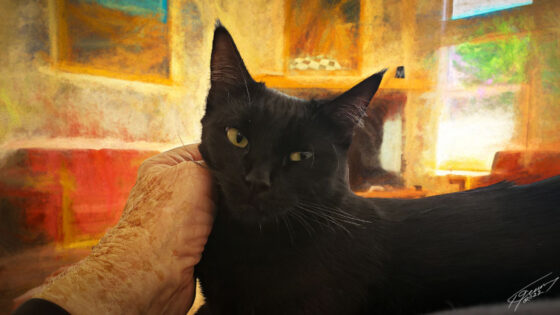 Thank you all for your kind words on the loss of One and now that I am feeling better I will begin writing replies to you. I haven't relied to any emails in several days and I received several hundred emails about One's passing …. thank you and I'll begin tomorrow.
Have a beautiful day, keep breathing and smile … you are here and that is an amazing gift!
Cheers,
Ted
& Katie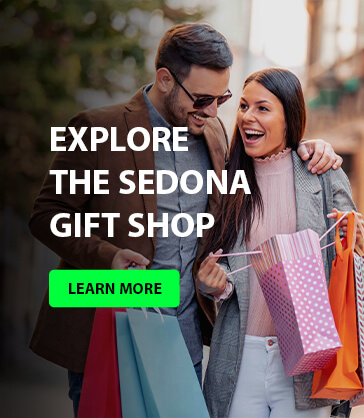 Love some one—in God's name love some one—
for this is the bread of the inner life, without which
a part of you will starve and die; and though you feel
you must be stern, even hard, in your life of affairs,
make for yourself at least a little corner, somewhere
in the great world, where you may unbosom and be
kind.
Love Some One by Max Ehrmann
###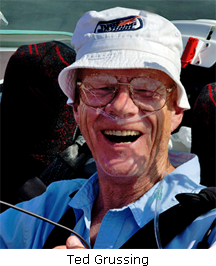 The easiest way to reach Mr. Grussing is by email: ted@tedgrussing.com
In addition to sales of photographs already taken Ted does special shoots for patrons on request and also does air-to-air photography for those who want photographs of their airplanes in flight. All special photographic sessions are billed on an hourly basis.
Ted also does one-on-one workshops for those interested in learning the techniques he uses.  By special arrangement Ted will do one-on-one aerial photography workshops which will include actual photo sessions in the air.
More about Ted Grussing …