By Ted Grussing
… each flower presents itself with exuberant beauty calling out to bees and all other insects to come and help pollinate them … they use scents, incredible presentations of color and patterns all designed to lure those who help them perpetuate their species. Let's see, we have fashion stores, hair salons, perfumes … think I'll stop there :+) In nature there is no need for anything other than what is there … I like people like that too and am fortunate to know so many who simply radiate their natural joy and appreciation of life … to simply be … a part of all that is … and be aware of that.
Another day on the ladders and after some sleep it will be back out/up there … the final push and it is getting closer. The new ten foot step ladder came today and will almost allow me to get the highest places which are two of the walls of the observatory/multipurpose room over the golf cart garage. Strange feeling to be up there and twenty plus mile per hour winds swirling around you … but fun. Thanks too to all my friends who remind me of the dangers of ladders … there is always a risk of harm in anything we do, but I am simply incapable of not doing something if I believe I can do it just because I might be hurt or worse.  I am alive and intend to live life on my terms never foregoing anything simply because there is a risk. It is such a joy to wake in the morning … breathing, seeing and then making the first SF Vanilla Latte of the day and then the day is underway … and all is good … for now … and that is all there ever is … now!
When I finish the house, I am undecided as to whether to auction off my painting clothes as an object d'art or simply throw them in the dumpster … which is where some art should be :+)
Have a fantastic day (thank you Bill), smile a lot and share the joy and the beauty that resides within you … it is contagious  and we need to have an epidemic of this.
Cheers
Ted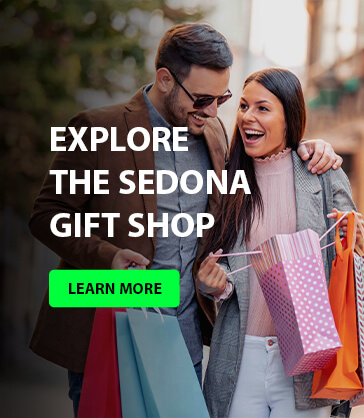 For life holds cheers as well as tears,
Take this old toast from me:
This world a riddle hard you call …
A mess from which you fain would shrink?
Perhaps 'tis wisdom, all in all.
To learn to laugh as well as think.
— Max Ehrmann
###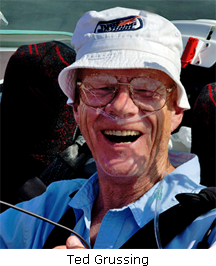 The easiest way to reach Mr. Grussing is by email: ted@tedgrussing.com
In addition to sales of photographs already taken Ted does special shoots for patrons on request and also does air-to-air photography for those who want photographs of their airplanes in flight. All special photographic sessions are billed on an hourly basis.
Ted also does one-on-one workshops for those interested in learning the techniques he uses.  By special arrangement Ted will do one-on-one aerial photography workshops which will include actual photo sessions in the air.
More about Ted Grussing …