By Ted Grussing
… of flight and the transition to earthbound status involves the dissipation of a great deal of stored energy and that is readily apparent in this images of a great Blue Heron alighting near one of the ponds at Bubbling Ponds Fish Hatchery in Page Springs, AZ … it is like the boards are full out, full flaps and thrust reversers (if he had them) and the truth is that he didn't quite stick it as there were a few little hops before he bled all the energy off.
Fun day down in Phoenix today, dinner at Famous Wok on the way home and a very lonely One waiting for me as I opened the door. An ice cream bar for dessert whilst One curled up on my lap and unloaded all her stress. Finished another book by John J. Nance and then work on the portfolio and this image. Busy day coming up so will wrap the day.
Have a beautiful day and try to make it so for all that you meet and greet today … and smile!
Cheers
Ted 
Learn the music of a summer night by the restless wave of the sea, or surrender to the sunlight of an
open country where the illimitable sky at last meets to kiss the sweet, green earth, and stay till the
crimson shafts burn the western world.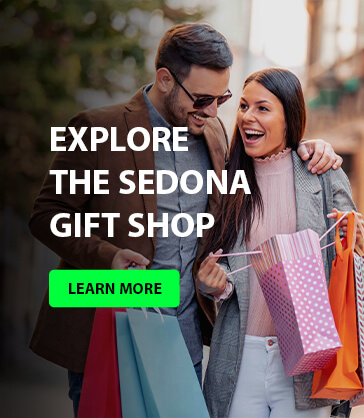 And something will rise in you that is not connected with the tiring routine of your trade – something strange and calm.
 — Max Ehrmann
###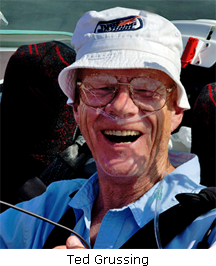 The easiest way to reach Mr. Grussing is by email: ted@tedgrussing.com
In addition to sales of photographs already taken Ted does special shoots for patrons on request and also does air-to-air photography for those who want photographs of their airplanes in flight. All special photographic sessions are billed on an hourly basis.
Ted also does one-on-one workshops for those interested in learning the techniques he uses.  By special arrangement Ted will do one-on-one aerial photography workshops which will include actual photo sessions in the air.
More about Ted Grussing …