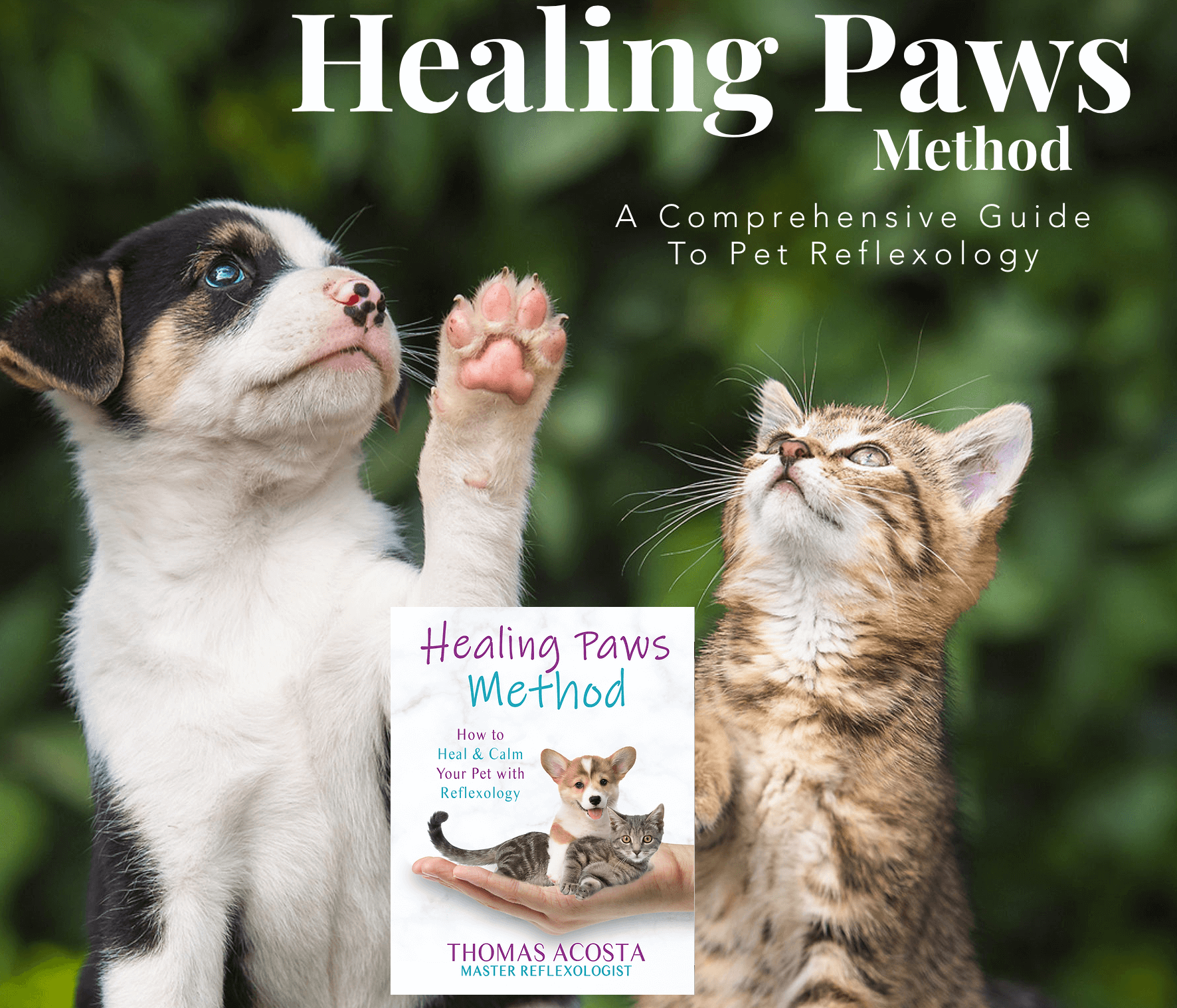 By Ted Grussing
… the beast … both are in this photo I shot this morning looking WNW from a point over the Verde Valley near the gap between Black Mountain on the left and Casner mountain on the right. Through the gap you are looking into Sycamore Canyon. Past the right side of the photograph, Sycamore Canyon cuts left to the west and this fire appears to be near the end of it. This is Kaibab Forest and it is this fire which buried Sedona and The Village in smoke and ash yesterday. This afternoon as the winds shifted to the WSW the smoke once again found its way towards us and as it sailed overhead there was a lot of precipitation again obliterating the view of Mingus Mountain when looking to the SW. At least the Kaibab forest was able to get a lot of the smoke up and out of its forest … The Coconino and other forests down wind are the lucky recipients of it.
I'm working on some more ideas on how we can combat this assault on our health and quality of life. Not sure if much good comes from complaining directly to the forest service as they get their marching orders from Washington. I'm thinking the environmental groups that helped put this thing together and I'm wide open to other ideas any of you have. Human health is a legitimate factor as are the economic factors. So any ideas are welcome!
I am currently more than 200 emails behind and hope to catch up towards the end of the week.
Great day of flying, getting an annual inspection completed of the motorglider and a fun evening with Mike and his friend who flew in this morning to do the job.
Again, your suggestions are solicited … perhaps an online petition? Or a direct email campaign to those responsible for policy making on this and similar issues?
Have a beautiful day … hump day and cruising into the end of the week … again.
Smile and enjoy life … always our choice.
Ted
"And so, my fellow Americans: ask not what your country can do for you – ask what you can do for your country. My fellow citizens of the world: ask not what America will do for you, but what together we can do for the freedom of man."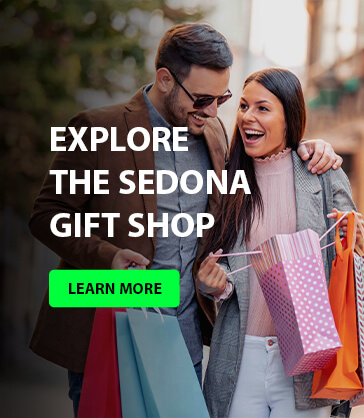 "Let every nation know, whether it wishes us well or ill, we shall pay any price, bear any burden, meet any hardship, support any friend, oppose any foe, to assure the survival and success of liberty."
— John F. Kennedy
###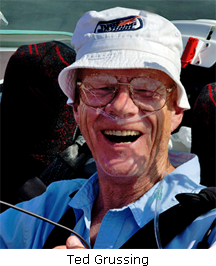 The easiest way to reach Mr. Grussing is by email: ted@tedgrussing.com
In addition to sales of photographs already taken Ted does special shoots for patrons on request and also does air-to-air photography for those who want photographs of their airplanes in flight. All special photographic sessions are billed on an hourly basis.
Ted also does one-on-one workshops for those interested in learning the techniques he uses.  By special arrangement Ted will do one-on-one aerial photography workshops which will include actual photo sessions in the air.
More about Ted Grussing …