By Ted Grussing
… surrounds us and life abounds and continues without thought as most species go about the business of living and fulfilling their purpose. Thanks to Eric for the opportunity to shoot birds and critters in his backyard this morning. I love the beauty of Cardinals and generally find them a hyper species and hard to get good shots of, so was very pleased when this guy chose to spend a few minutes in the area.
A nice day … busy and I may have actually accomplished something although what it is eludes me. For sure I enjoyed the day, seeing friends and talking with more on the phone; a couple of appointments in the afternoon and home to One and a quiet dinner which qualifies as reasonably healthy too; not something I always do.
A friend sent me a definition of Taoism in response to my use of TaO on the cover of the calendar with the note that it describes the life One and I live: Taoism: "We are the breeze, No dam ever stops our flow, No net ever captures our essence, We always flow to the truth of our life. Live kindly and fully." Thank you Mary, I like that.
Another day is waiting to begin and be lived … first some sleep and then the usual shots of espresso and then life can resume. Have a beautiful day, smile and share your joy … someone's life will be blessed by your presence in theirs … back Monday morning.
Cheers
Ted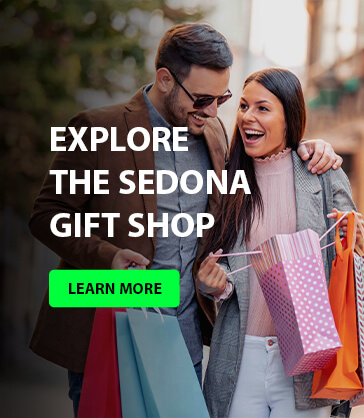 And in this journey over a thousand hills and valleys called life, he is wisest who
is patient where the way is hard, has faith when he does not understand, and carries
into the dark places the light of a cheerful heart.
— Max Ehrmann
###
The easiest way to reach Mr. Grussing is by email: ted@tedgrussing.com
In addition to sales of photographs already taken Ted does special shoots for patrons on request and also does air-to-air photography for those who want photographs of their airplanes in flight. All special photographic sessions are billed on an hourly basis.
Ted also does one-on-one workshops for those interested in learning the techniques he uses.  By special arrangement Ted will do one-on-one aerial photography workshops which will include actual photo sessions in the air.
More about Ted Grussing …