By Ted Grussing
… you watch my back and I'll watch yours … I like that concept better than my original thought which was Family Dispute … so we'll go with the definition which promotes harmony amongst our little friends.
I was able to alter the code on the template that I have been using so hopefully this image will come through at the 900 x 600 pixel resolution I made it. They had a number of dire warnings about doing what I did to the template so we'll see how it comes out; no time to do  a test run … life is real time anyhow, so what the heck!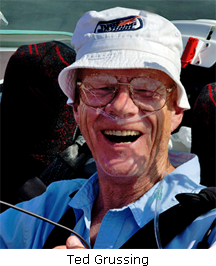 Finished the first couple of pages of the book today and getting them done was the hard part as it defines what the rest of the book will be and how it is presented. Tomorrow and every day thereafter it will be in progress and hopefully done within a couple of months. The title, for now, is "Forever … and Forever After That", subtitle, "a love story in word and imagery". Perhaps next week I'll send a sample out, but more likely a link to a new page on the website which will have text and images.
So a great day, visits with friends, some shooting and now time to wrap the day. Hope your day was good and today even better.
Cheers and smiles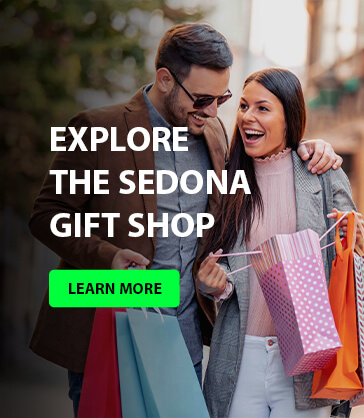 Ted
The growing grain and the placid sky have a kind of voice; and though you are
alone, the boundlessness of the universe is with you.
— Max Ehrmann
###
The easiest way to reach Mr. Grussing is by email: ted@tedgrussing.com
In addition to sales of photographs already taken Ted does special shoots for patrons on request and also does air-to-air photography for those who want photographs of their airplanes in flight. All special photographic sessions are billed on an hourly basis.
Ted also does one-on-one workshops for those interested in learning the techniques he uses.  By special arrangement Ted will do one-on-one aerial photography workshops which will include actual photo sessions in the air.
More about Ted Grussing …