By Ted Grussing
… little Heimi the 3rd is loading up his cheeks with food before he cuts out and heads for shelter to consume the food … then it will be back for some more. Actually this photo with the one cheek puffed out with food reminds me of the summer between junior and senior years of high school. I worked in the metallurgical lab attached to the foundry at the Minneapolis Moline factory on Lake Street and I smoked at the time … one of the other guys in the lab thought that smoking was awful and tried to convince me that snuff was better and I tried it … he forgot (yeah, sure he did) to tell me to keep it wadded up in my cheek and I had a pretty rough time with a whole mouthful of snuff choking and gagging me. I opted to stay with cigarettes … after all Frank Sinatra was pushing Lucky Strikes, Perry Como promoted Chesterfields and I think they were good for the digestion … and there was a celebrity for each other brand.
Fun visits with family after I got into the Minneapolis area and ditto for tomorrow. Heavy rain all the way down here and already miss the lake. I love this part of the country, but not so much in winter. Have a beautiful day and look for the beauty that surrounds you … people as well as scenery … and smile! Life is good.
Cheers
Ted
Lift my eyes from the earth, and let me not forget the uses of the stars.
Forbid that I should judge others, lest I condemn myself.
Let me not follow the clamor of the world, but walk calmly in my path.
Give me a few friends who will love me for what I am;
And keep ever burning before my vagrant steps the kindly light of hope.
— Max Ehrmann
###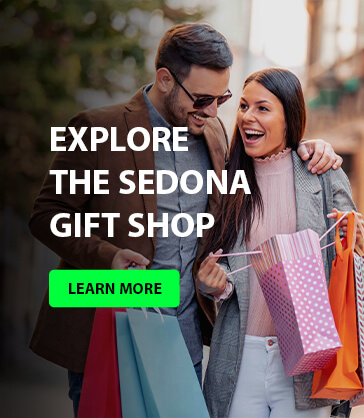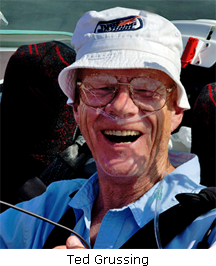 The easiest way to reach Mr. Grussing is by email: ted@tedgrussing.com
In addition to sales of photographs already taken Ted does special shoots for patrons on request and also does air-to-air photography for those who want photographs of their airplanes in flight. All special photographic sessions are billed on an hourly basis.
Ted also does one-on-one workshops for those interested in learning the techniques he uses.  By special arrangement Ted will do one-on-one aerial photography workshops which will include actual photo sessions in the air.
More about Ted Grussing …