I've never had such a great series of shots as I got today, which over about 20 minutes and 600 plus shots covered my time with a Red Tail Hawk near the north end of one of the bays on Lake Pleasant. When I first saw him, it was from a long ways off and he was perched on a cliff overlooking the bay which was about 600′ across to the far shore. The photo above was taken about half a second after he left the perch and cruised out over my head and he continued across the bay dropping down through trees and bushes and the next shot is of him just before he nailed a mouse. I had no idea he was still in the frame, but I panned down in the direction I saw him dropping down and the next 40 or so shots were totally blind. I quit shooting just before he grabbed the mouse … didn't know if he was in frame or what 'cause I couldn't see him.
Then he flew back across the bay towards us with the mouse in his talons and you can see the tail of the mouse protruding from the talons. He cruised the cliff for a bit before deciding to dine on top of a Saguaro cactus on top of the cliff and about 300 plus feet from us.
Meal completed it was back to his perch and some spectacular shots of him sticking the landing on the rock that he originally took off from. Talk about eyesight, to see a mouse from more than 200 yards and then go and get it.
Series shot with Canon R5 , Canon RF100-500 mm lens, Canon RF 1.4 extender for effective 700 mm lens at f/10, 1/2000 sec exposure and ISO 1250 … auto with range 100 to 3200 ISO. Metadata is embedded in the images if you want to check it out. Brief commercial for 
District Camera, Burke VA 
who has been supplying me with all my camera gear for nearly 20 years. Ask for Jack Peralta or Eldar and mention my name … they are really a great family owned business and a pleasure to do business with.
Anyhow, I hope you enjoy the series as much as I did shooting it. It was a great day and I hope yours was too. Coming up? Another day, and we can choose to make it the best day ever … unless you decide to have a crappy day. I tried doing that one time and it only lasted until I woke in the morning and discovered I was still breathing … wow! What a great start to the day.
Cheers and this is it for the week … back Monday morning … that is the plan.
Ted
O passer-by, come let's be friends!
Life's smiles and tears
And happiness
And childish fears
Are mine, just like your own each day,
(You understand I know.)
So come and let's be friends, I say.
excerpts from O Passer-by Max Ehrmann
###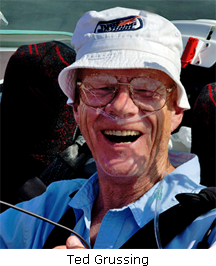 The easiest way to reach Mr. Grussing is by email: ted@tedgrussing.com
In addition to sales of photographs already taken Ted does special shoots for patrons on request and also does air-to-air photography for those who want photographs of their airplanes in flight. All special photographic sessions are billed on an hourly basis.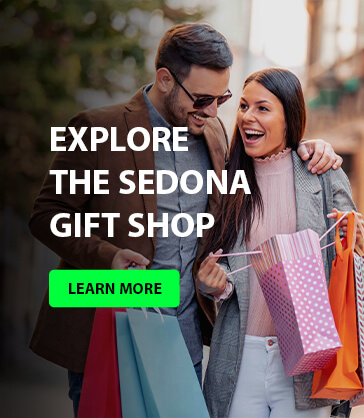 Ted also does one-on-one workshops for those interested in learning the techniques he uses.  By special arrangement Ted will do one-on-one aerial photography workshops which will include actual photo sessions in the air.
More about Ted Grussing …