… an early dinner at one of my favorite restaurants, HIDEAWAY HOUSE, and then up the canyon to Sedona Trout Farm for a couple of hours in search of a few good shots and enjoying the quiet of the canyon. An Osprey came in and perched in a tree overlooking the pond which has about 15,000 Rainbow Trout in it … good hunting odds for him. There was an amazing rainbow above the canyon wall and I was torn between zooming in on the Osprey and backing it off so that I could get the rainbow in the shot when he flew. I backed off to 100 mm and soon thereafter he dove for the pond and dinner. I like the shot … an Osprey going for a rainbow trout with an actual rainbow as a backdrop.
Below is a shot of Lo III that I took on our deck a couple of days ago … an elegant lady and thankful that Katie is not outside to chase her off. There is magic in her eyes!
A wonderful and relaxing day and coming away having captured more beauty that I can share with you. Have a beautiful day and smile … you are here!
Cheers,
Ted
Let me forgive much, forget more;
Let me close my eyes and fall half asleep,
That the pictures may grow softer and stiller,
And the life, O thou God! again grow gentle.
excerpt from Myself by Max Ehrmann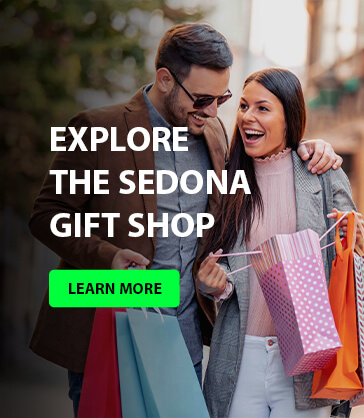 ###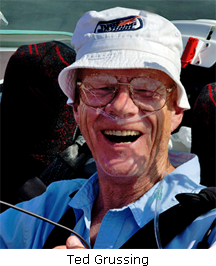 The easiest way to reach Mr. Grussing is by email: ted@tedgrussing.com
In addition to sales of photographs already taken Ted does special shoots for patrons on request and also does air-to-air photography for those who want photographs of their airplanes in flight. All special photographic sessions are billed on an hourly basis.
Ted also does one-on-one workshops for those interested in learning the techniques he uses.  By special arrangement Ted will do one-on-one aerial photography workshops which will include actual photo sessions in the air.
More about Ted Grussing …