Camp Verde AZ (December 17, 2013) – The Horn restaurant, located in downtown Camp Verde, is pleased to announce Wayne Dudley as this year's employee of the year. Wayne Dudley started working at The Horn in the beginning of the year and has gone above and beyond the expectations of his position as one of the chefs.
Wayne Dudley is originally from Pennsylvania and has lived in the Verde Valley for the past seven years. Dudley used to own and operate La Bella Café, previously located in Cottonwood, before joining The Horn team in January 2012. Dudley is a self-taught chef that has worked in the industry for the past 24 years, primarily working in Italian restaurants. Dudley currently owns his own baking company called Chef Wayne's Creations, where he and his partner Sarah Underwood sell homemade breads and other baked goods. Underwood and Dudley use their own original recipes and sell their products at local farmer's markets. Their beer grain bread uses spent grain from the Verde Brewing Company and is available at Verde Brewing Company tapping parties.
Horn owners, Barbara and Stephen Goetting, recognized Dudley for his hard work, dedication and his can-do attitude. Dudley is part of the backbone that makes up The Horn. In response to receiving the award, Dudley commented that he was "…just doing what I believe in doing: doing the best job with what I know." His 110% effort was not overlooked.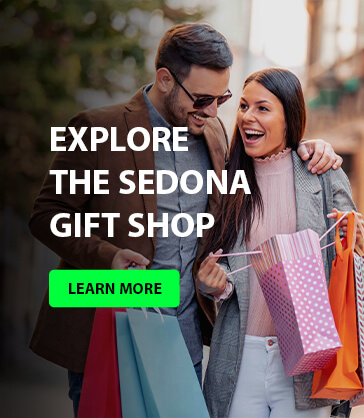 Dudley joins previous winners Stephanie Peters (2012) and Renee Bartlett Webber (2011). The Horn recognized Bartlett-Webber in 2011 for her help with setting up, opening, and managing the restaurant. Peters was selected in 2012, for her creative marketing of the Horn brand that resulted in statewide recognition.
The Horn is located at 348 S. Main St. It is open for lunch and dinner, Sunday-Thursday from 11-9pm, and Friday and Saturday from 11-10:30pm. The Horn serves fine wines, craft brews and great food. More information can be found at www.TheHornSaloon.com.