Last night I decided to enjoy a little light entertainment and put on the movie, The Prince of Persia. It's a fun flight of fancy about a dagger that allows its holder to go back in time. It has a bit of violence in it and lately I haven't been willing to subject myself to violence. My heart hurts when I see innocents die, when I think of the collateral damage of the sad lost grasping tyrants like the villain in the story. Movies seem real to my nervous system.
You can imagine how life sometimes makes me feel. Watching politics manipulate, feeling people suffer from idiocracy, sensing the distrust and fear in so many is impossible to avoid. Could be why my heart misbehaves so often. It seems particularly reactive to man's (and woman's) inhumanity to others. This heart of mine doesn't discriminate. It doesn't matter who the other is. It aches for the supposed bad guys too.
I'd seen the movie before and knew that at the end the hero turned back time and erased all the deaths. That made the movie easy to watch. It was more like a game. Watching the fun last night I realized I was watching, not a movie, but the way life works, not exact, by any means, but similar enough to release a bit of the pain my heart feels for the story of us all. The compassion remained. It may have in fact, expanded. That wasn't surprising … in hindsight. A big belly laugh ensued.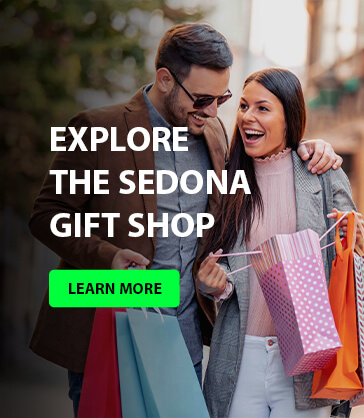 Movies are one of my great teachers. I can know something – like life here isn't final, isn't even real in the way we think – and still have the old story's traces resonating within. They seem to slough off a bit at time. At least they do for me. To a mind it seems like experiencing the truth of it would wipe out the lesser version, but it doesn't generally work that way. The bodymind unit has been meticulously constructed, reinforced and defended and doesn't surrender its holding patterns easily, even in the face of the irrefutable evidence of direct experience. As awakening is a process, so is the embodiment of Its truth.
It's the journey my friend, not a destination. It doesn't end in a parade with you sitting on the back of the convertible. Life doesn't work that way. The good news is 'it doesn't end'. The story goes on and on and on in surprising and delightful ways. Death is not an escape, is not an end. The dagger turns back time and the game begins anew, and like the hero in the movie, with more insight and awareness than was there before.
Editor'sNote: According to Amaya, there is no appropriate bio for Amaya Gayle. She doesn't exist other than as an expression of Consciousness Itself. Talking about her in biographical terms is a disservice to the truth and to anyone who might be led to believe in such nonsense. None of us exist, not in the way we think. Ideas spring into words. Words flow onto paper and yet no one writes them. They simply appear fully formed. Looking at her you would swear this is a lie. She's there after all, but honestly, she's not. Bios normally wax on about accomplishments and beliefs, happenings in time and space. She has never accomplished anything, has no beliefs and like you was never born and will never die. Engage with Amaya at your own risk.  www.amayagayle.com