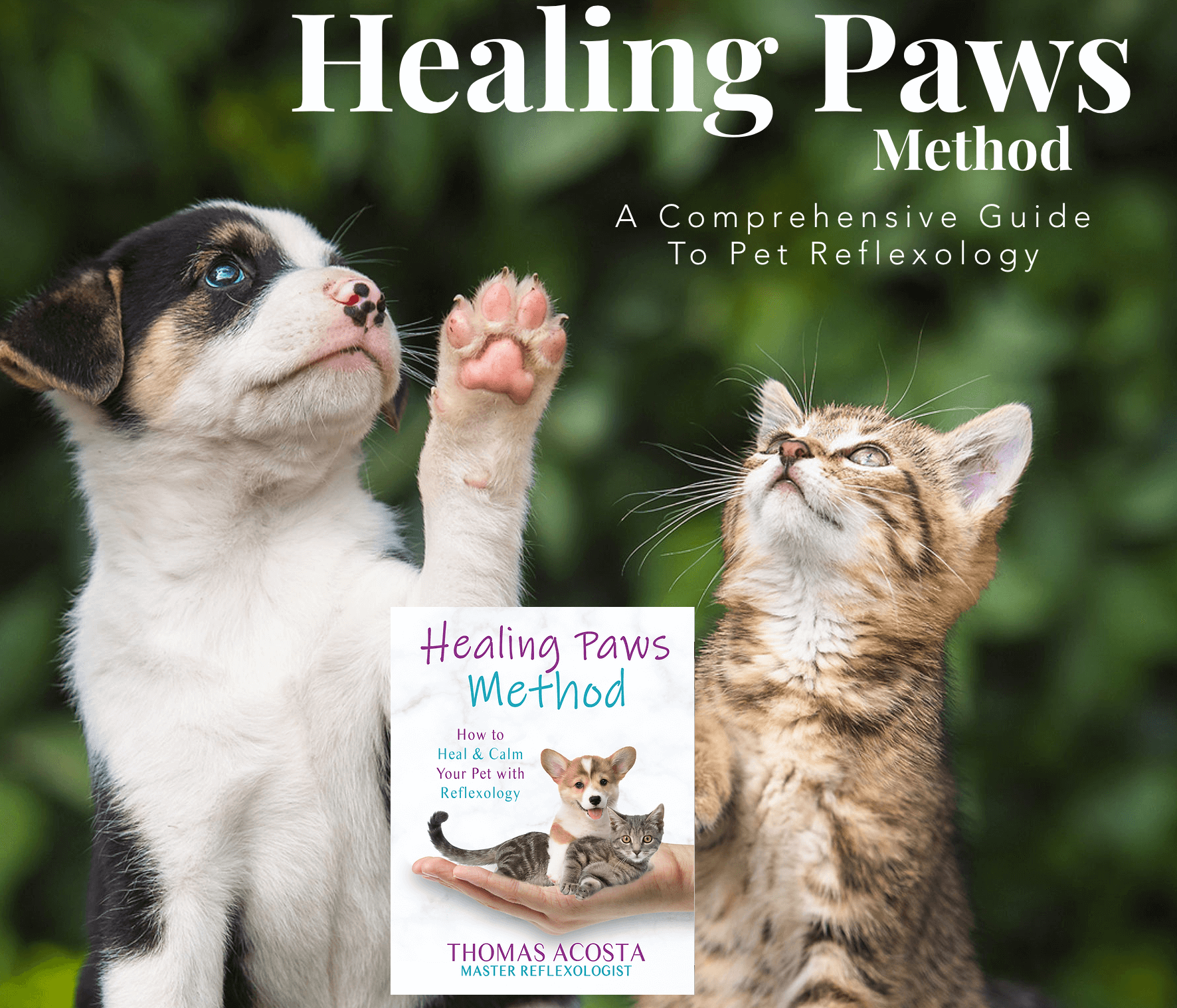 The Rotary Club of Sedona announces the addition of the Mayors of Sedona, Cottonwood and Clarkdale as competitors in the Sixth Annual Great Chili Cook-off at Tlaquepaque for May 7
Sedona AZ (January 15, 2016) – The Rotary Club of Sedona is excited to announce the Sixth Annual Great Sedona Chili Cook-Off scheduled for Saturday, May 7, 2016 at Tlaquepaque Arts and Crafts Village, a part of the Cinco de Mayo Fiesta weekend.   New this year is the entry of the Mayors of Sedona, Cottonwood and Clarkdale to the list of competitors. Top chefs from the Sedona, Cottonwood and the surrounding communities, and the three Mayors are busy perfecting their special chili recipes which will be sampled at festive booths in Tlaquepaque's Calle de Independenceia.
There are multiple awards and challenges. Awards include the Judges' Award and Peoples' Choice Award going to the restaurants. The winners receive cash prizes and trophies. All competitors will vie for the Best  Booth Décor Award with the winner receiving a trophy.
Challenges include the newly created Mayors' Challenge. The winning mayor will receive a chili trophy wall plaque proclaiming their community to be the Verde Valley's best chili destination and a cash prize to go to the charity of the Mayor's choice.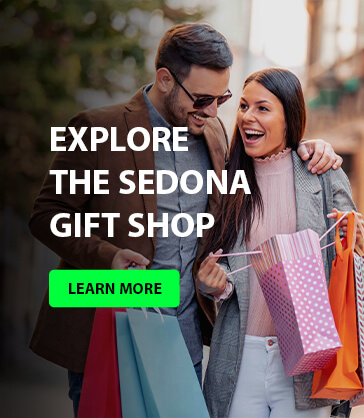 Each year the proceeds collected from the Chili Cook-off are used to fund Rotary charitable programs and activities. The primary local charity benefiting from the proceeds goes to the Imagination Library which provides free books monthly to all children ages 0 to 5 residing in the greater Sedona area.
In addition to the Imagination Library, event proceeds will continue to be used to support scholarships and various international programs as well as Rotary International's signature project, END POLIO NOW, the eradication of polio worldwide. To date polio has been eradicated in all countries except Afghanistan and Pakistan.