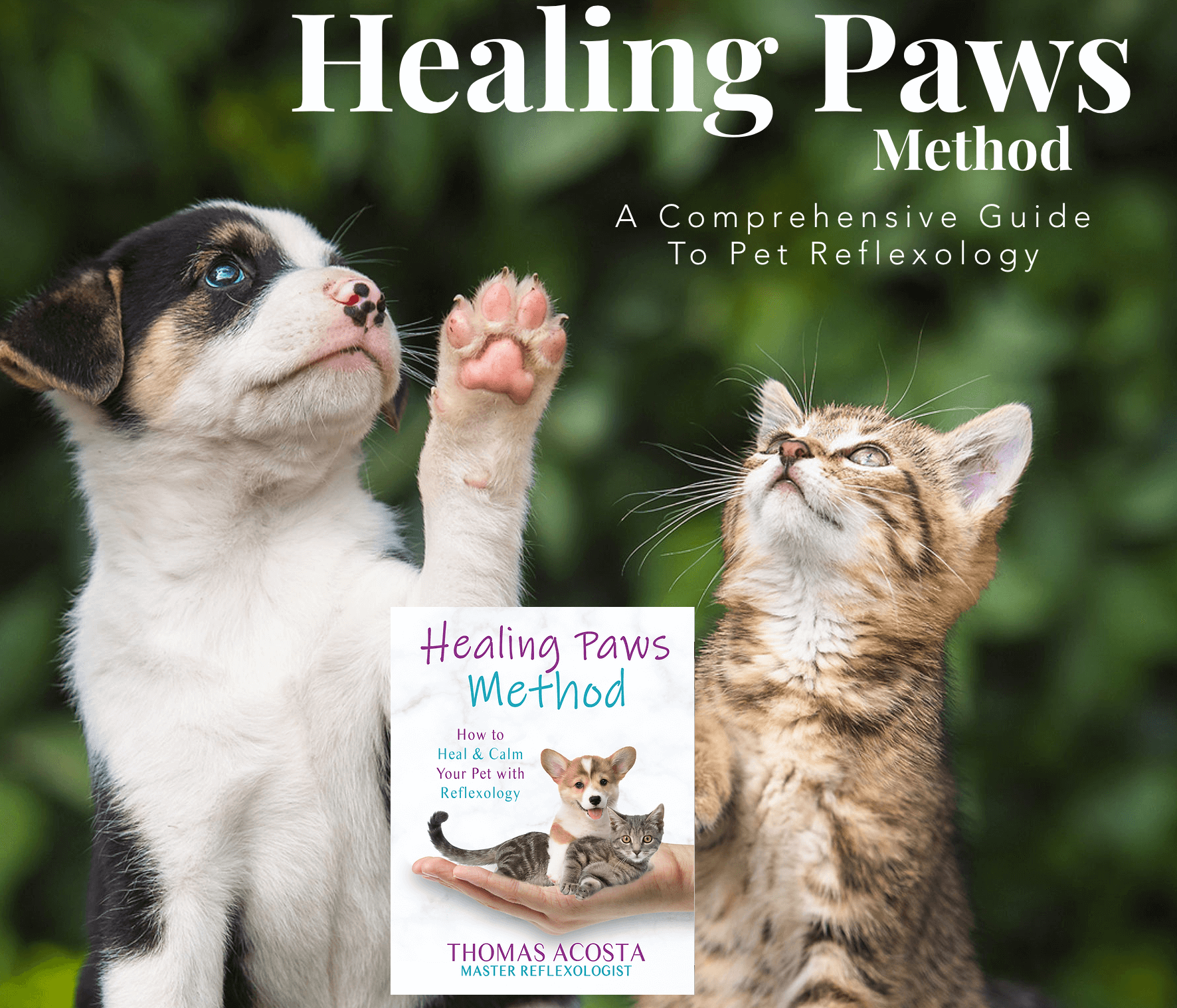 Sedona AZ (August 30, 2014) – Photography is capturing and creating images. Philosophy is the love of wisdom. How are they connected? Find out with photographer Ted Grussing and philosopher Andrea Houchard in a series of discussions that explores how we frame images, and how we frame our lives.
 
Sedona Philosophy Circle is proud to present a three-part discussion series with local photographer Ted Grussing. The first in the series will take place on Saturday, Sept. 6 from 1:30-3:00 p.m. at the Mary D. Fisher Theatre and is entitled: "Life … Ours and Other Creatures". Attendees will have a chance to view Ted's work in the state-of-the-art Mary D. Fisher Theatre and to discuss how what we see and read affects the way we think about our lives.
Ted Grussing has been sharing his photography with friends and admirers for over 12 years. His work has been published in Arizona Highways, Sojourn, Momentum, appears on Sedona.Biz, his Verde Independent Blog, of course his own blog, and has been used by the Grand Canyon Trust, National Park Conservation Association, National Park Service, Arizona Geological Survey, Arizona Game and Fish, U.S. Fish and Wildlife Service, U.S. Geological Survey, Sedona Airport Authority, and for many other commercial and charitable causes, including Philosophy in the Public Interest.
 

Ted's range is expansive and includes the whimsical, serene, and awe-inspiring. The images, however, do not stand alone. They are accompanied by stories from his life and inspirational quotes, most often from Max Ehrmann. What we see and what we read influences the way we see the world. Ted's work encourages people to see nature and one another with love and wonder. Much more than an art, Ted's work is an approach to life. His 1,500+ fans write him often for sharing his talent and wisdom.
Join us for a chance to talk with Ted about his work while viewing it at the intimate Mary D. Fisher Community Theatre.
For questions about the series and the Sedona Philosophy Circle, please call 928-274-8737 or email info@sedonaphilosophycircle.com .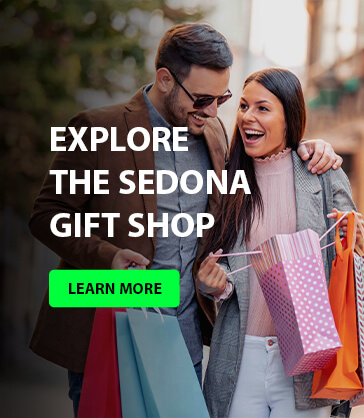 Tickets: $10
Saturday, Sept. 6
1:30-3:00 p.m.
MARY D. FISHER THEATRE, 2030 W. Hwy. 89A in West Sedona
Click here to order tickets online, or call 928-282-1177, or visit the Film Festival office at 2030 W. Hwy. 89A, Suite A3 in West Sedona
For more information visit: www.SedonaFilmFestival.org