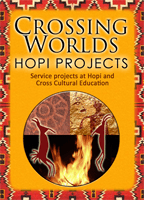 Verde Valley AZ (December 13, 2013) – This is the 14th annual Hopi Holiday Project by Crossing Worlds Hopi Projects, Sedona: "since 1999, supports Hopi sustainability, self-empowerment and cross-cultural learning opportunities for all peoples."
This gifting is from a place of respect and thanks acknowledging the challenges of living on an Indian reservation in remote Northeastern Arizona far from the economic resources of urban America. Hopi people sincerely carry on a tradition with roots going back thousands of years that is of importance to all the world and is dedicated to all peoples with Mother Earth.
Table Schedule:
To drop off non-perishable food or donations to help us bulk buy food for dozens of Hopi families in 6 villages. We also need sporting equipment, learning workbooks, coloring books, new clothing for children and elders. We are not accepting used clothing/items for this holiday season.
New Frontiers, Sedona, Dec. 14 and 21: 11:30 am – 3:30 pm
Walmart, Cottonwood, Dec. 19, 11 am – 3 pm
You can Sponsor a Hopi pre-schooler with clothing, learning books:
You shop and ship for a specific Hopi Head Start Student or
Donate & send a note to your child — we shop/ship in your name
These kids are the future and your support really CAN make a difference!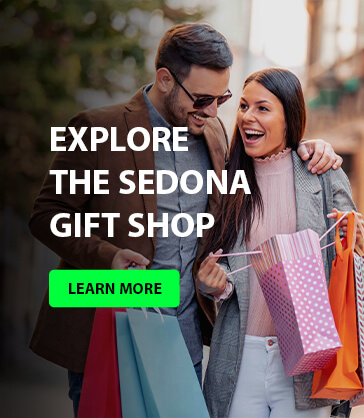 For more info: 928-282-0846
Sandra Cosentino, project director
http://www.crossingworlds.org
Donations can be mailed to: Crossing Worlds Hopi Projects, PO Box 3288, Sedona, AZ, 86340.
Our fiscal agent is Cornucopia Community Advocates, a 501c3 Arizona non profit corporation based in Sedona, AZ.
Donations are tax deductible (need receipt for in-kind donation items you purchase for Hopi families)