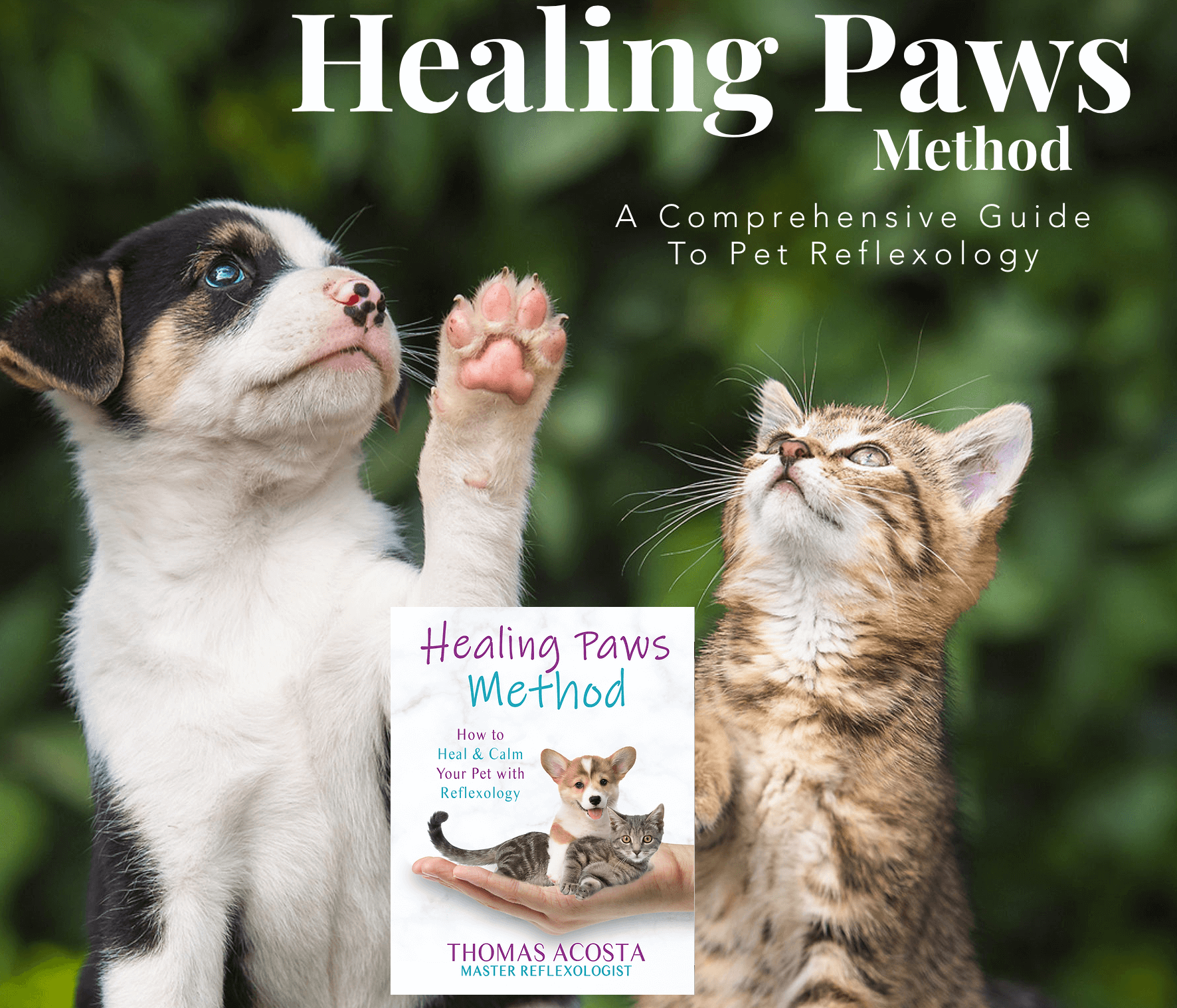 Sedona AZ (May 17, 2013) – On Tuesday, May 21, 2013, Fabiani Painting LLC, Inc., contractor for the City of Sedona, will be painting the Uptown traffic signal poles in the Uptown area.  The traffic poles to be painted are at the intersection of Forest Road and North SR 89A and at the mid-block crosswalk on North SR 89A.  
The road will remain open at all times, but temporary lane shifts and lane closures may be in effect around the intersections and in the work zones.  
Work is scheduled for May 21, 22, and 23 and will  begin at 10 p.m. each evening with all work to be completed before 7 a.m.  Drivers are asked to please slow down in the work zone and observe all traffic control devices during this scheduled pole painting.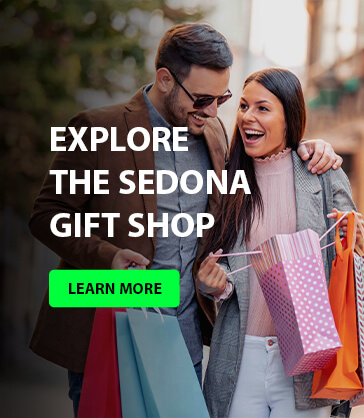 Any questions regarding this project can be directed to Peter Hill, City Maintenance Supervisor at 928-203-5063.