Sedona AZ (August 19, 2016) – Please join David Young and experience his incredible music as he creates a portal between Heaven and Earth. During these musical meditations, over 3,000 people at these events have shared experiencing either a conversation or spiritual travel with Jesus, Buddha, Mother Mary, St. Germain, Gandhi, Quan Yin, Lao Tsu, Wayne Dyer, Moses, King Soloman, Isis (the Egyptian Goddess), John Lennon and George Harrison, Archangels or even one of their loved ones in Heaven.
Sunday, September 4th at Unity of Sedona
2:00pm – 5:00pm
Cost: $25.00 in advance; $30.00 at the door
Nearly 80 per cent of attendees have expressed these unique shared experiences at 185 different events over the past two years, and 100 per cent of attendees who have had near death experiences have stated that this experience of Heaven is real.
David's music, humor and energy will transport you through time and space, regardless of your spiritual background or length of time on your spiritual path.   This is an experience you don't want to miss!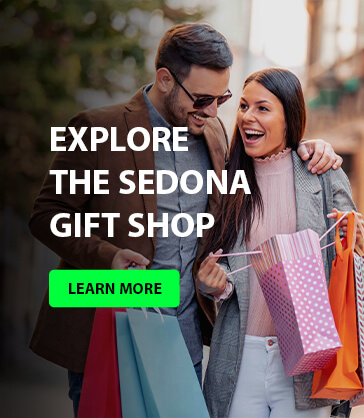 David's Bio:
David Young is a twice nominated Grammy musician who plays two renaissance flutes at one time in harmony. He has recorded 57 albums and sold over one million copies. He is a healer, channel, author of three books and an artist. Many people have reported having out of body experiences while listening to his music, such as shared experiences with Ascended Teachers and reconnecting with their loved ones in Heaven.