Sedona AZ (December 30, 2012) – Smart Meters. Have you heard about them? What do they do? Why are we being asked to allow them to be installed at our homes and work place?. What benefit do they provide? Are there any risks involved with Smart Meters? Where did they come from? Why should we care?
These are a few of the concerns many are asking expressing as the Smart Meter proliferates  our daily life.  There are too many unanswered questions to address in one story, so we will begin the unraveling process one step at a time. Baby steps, they say.
Firstly, what is the technology that drives Smart Meters? In the Verde Valley every home or building that uses electricity you will find a meter that reads the amount of electricity you have used in a certain period of time. Your friendly meter reader (my favorite reader always had treats for my dog) will come to your home or business each month and "reads" your meter to assess how much electricity you used in the past period. You would then get a bill in the mail for the electricity you consumed. Seems pretty simple. The Smart meter will replace that old meter (called an analogue meter) by taking readings of your electric consumption and transmit that information using RF (radio Frequency) every 10 minutes or so. This information monitors your consumption minute by minute to the electric company.  The issues that are raised are:
Why is this important?
Will my monthly bill increase?
What about those meter readers?
Are they safe?
We don't know why this is important. The obvious answer would be so the power company can monitor your usage.  And why is monitoring important? There are stories out there that say if the power company sees increases in your usage, you must be doing something illegal. There is a new generation of "Smart" appliances that transmit usage via RF through your Smart Meter. Why is it important how many loads of laundry you do in  a day?
RF (Radio Frequency) energy can be harmful. The unanswered question is how much is harmful? Do the Smart Meters push us over the safe limit? From the FCC.gov website: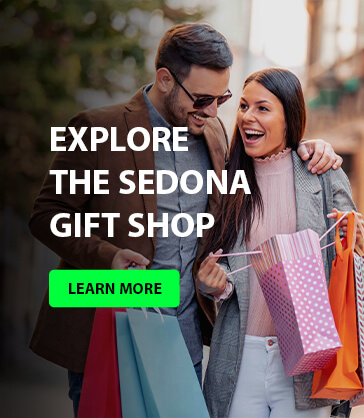 "Biological effects can result from exposure to RF energy.  Biological effects that result from heating of tissue by RF energy are often referred to as "thermal" effects.  It has been known for many years that exposure to very high levels of RF radiation can be harmful due to the ability of RF energy to heat biological tissue rapidly.  This is the principle by which microwave ovens cook food.  Exposure to very high RF intensities can result in heating of biological tissue and an increase in body temperature.  Tissue damage in humans could occur during exposure to high RF levels because of the body's inability to cope with or dissipate the excessive heat that could be generated.  Two areas of the body, the eyes and the testes, are particularly vulnerable to RF heating because of the relative lack of available blood flow to dissipate the excess heat load."
Your monthly bill will absolutely increase. Those pesky analogue meters are not as accurate as digital meters. Your meter reader has to visually view each meter and the little numbered dials are averaged.  Digital meters are exact.  No margin of error. Average readings are sloppy and err to the customer's favor. Ask anyone who has a Smart Meter. Your monthly bill will increase.
Smart Meters are the result of Stimulus Money. Smart Meters are manufactured in China (with stimulus dollars) and the meter readers are no longer needed. The end result is a new technology, shipped overseas for manufacture, which lays off workers in the US and benefits the electric companies.
Smart Meters are not UL (Underwriters Laboratories) approved. They are proven to cause fires in certain applications.
57 Cities in California have banned Smart Meters.
The big issue is this: what are we being forced to  install these meters when there is any doubt about their safety or financial repercussions?   
Some people are refusing the Smart Meters. This is called opting out . Only thing is that opting out will add to your monthly bill. The Arizona Corporation Commission is considering legislation that will allow you to opt out…for a fee.
Any plan that says you have a cloud with silver lining is only preparing you for the coming storm. Get your umbrellas ready.