Wake Up Laughing and Leave Laughter in Your Wake — The Art and Science of Situational Comedy
Sedona AZ (September 13, 2016) – We are living in serious times—and serious times call for serious laughter.  Seriously.
Laughter is medicine all right, but in the Native American sense—a transformational tool that can turn lead (gravity) into gold (levity). Join Steve Bhaerman, the man behind the legendary cosmic comic Swami Beyondananda, as he helps you use the "alchemy of humor" to lovingly laugh at yourself and awaken others, "situational comedy" to bring light and laughter to life's challenging situations.
Some of what you will experience: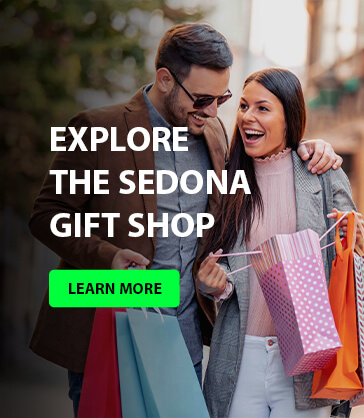 A simple four word mantra guaranteed to bring a smile, and maybe a laugh
Why, when and how to lovingly laugh in your own face
How to find the joke "hidden" in the picture
How to share humor and laughter to open hearts and minds
You'll laugh while you learn and learn while you laugh!
Sunday, October 9th, 2016 at Unity of Sedona
2:00pm to 5:00pm
Cost:  $25.00 in advance/$30.00 at the door
Steve Bhaerman is an internationally known author, humorist, and workshop leader.  For nearly 30 years, he has written and performed as Swami Beyondananda, the "Cosmic Comic".  Swami's comedy has been described both as "comedy disguised as wisdom" and "wisdom disguised as comedy".  Noted author Marianne Williamson has called him "The Mark Twain of our generation".
Since 2005, Steve has written a political blog with a spiritual perspective, Notes From the Trail.  His latest book, written with cellular biologist Bruce H. Lipton, PhD is Spontaneous Evolution:  Our Positive Future and a Way to Get There From Here (Hay House, 2009).