Sedona AZ (April 21, 2016) – The city of Sedona Parks and Recreation Department will accept registration for the Adult Summer Softball League from Monday, May 2, 2016, through Wednesday, May 18, 2016. Sign up for the comradery, fun and chance to show your skills at the beautiful Posse Grounds Park's baseball fields at 525 Posse Ground Road.
Team captains may register their teams at the Parks and Recreation Department's office, near the tennis courts at Posse Ground Park. Teams must be between 12 and 20 players, and if there are individuals who would like to sign up and are not already part of a team, they can contact the Parks and Recreation Department to place their name on the pick-up list. See contact information below.
Men and women are encouraged to sign up and while the teams can be coed, the league will follow the Amateur Softball Association (ASA) Men's Adult Softball League Rules and Regulations.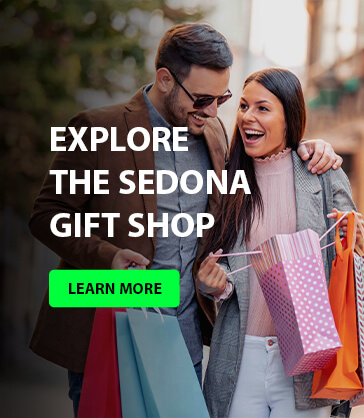 The fee is $275 per team, with an additional $15 per player. Weather dependent, games will be held every Thursday evening starting June 2, 2016, at 6:15 p.m., 7:30 p.m., or 8:45 p.m. The league will run for ten weeks, culminating in a tournament at the end of the season. 
Also, there will be an on-site coaches meeting at the upper softball field at Posse Grounds Park on Tuesday, May 24, 2016 at 6:00 p.m. to discuss league rules.
For more information or to add a name to the pick-up list, contact Elizabeth Ginsberg, recreation and aquatics supervisor, city of Sedona, at 928-203-5077.