Sedona AZ (May 19, 2013) – Sedona's own Green Light will be interviewed tonight on the radio at 91.7 FM KATO Radio in Telluride.
Songwriters Tommy Acosta and Chicky Brooklyn will talk about their music and their skyrocketing popularity in the Sedona music scene and their plans for the future.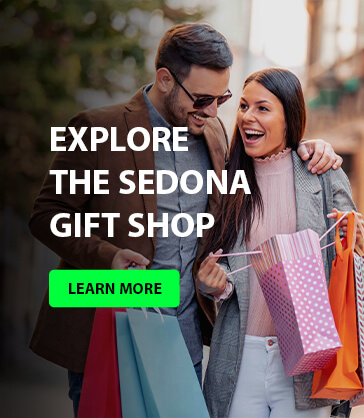 Tune in tonight by visiting http://tunein.com/radio/KOTO-917-s34580/
Just click on the link and tune in to learn about how they met, their musical philosophy and their upcoming performance of their rock opera about how a musician and his band save the earth from destruction by a comet with their musc.