Sedona AZ (May 21, 2013) – As part of the ongoing Sedona Public Library in the Village Rotating Artist Series, Eric Gofreed is now displaying his bird, bug, and macro-photography at the village location. Some of Gofreed's artwork will be available for purchase. A reception for the artist, titled "Bugs and Birds I Love", will be held at SPL-V in Tequa Plaza on Wednesday, May 22 from 5:00 to 7:00pm. Postcards of his favorite photos will be available at the reception.
As Gofreed says, "I guess I get a little bored because I change my hobby every 4 or 5 years. I love learning. I love using my mind, and I am creative." He has been a landscape painter, a painter of children and people in landscapes, a bird carver and for the past several years a photographer, mainly capturing unique photos of birds and bugs in sharp, exquisite detail.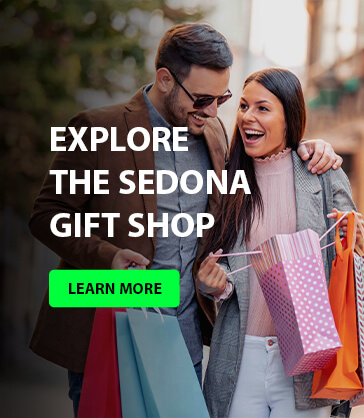 Professionally he has been a veterinarian for 40 years. Recently retired, Gofreed is now a full time bird and bug photographer living in the Village of Oak Creek. His macro-photography will be on exhibit until mid-July.
The Sedona Public Library offers a myriad of programs for all ages and interests. For information about this or other programs as well as the wide variety of services the library offers, please contact Cheryl Yeatts, Site Manager at 928-284-1603 or check out our website at Sedonalibrary.org.