Sedona AZ (March 3, 2014) – Sedona, Arizona has been ranked as one of the Travelers' Choice 2014 "Top 25 Destinations in the United States". Coming in at #13, Sedona is pleased with the abundance of positive feedback and awe-inspiring reaction of both long time visitors and newcomers to the area.
"Sedona is a true oasis, a vacationer's paradise in the middle of the Arizona desert. Here, you'll find resorts and spas, canyons and red rock formations. Bell Rock and Oak Creek Canyon are great hiking spots, and the dramatic architecture of the Chapel of the Holy Cross is a religious experience itself. When the sun dips down below the horizon it introduces the best show in Sedona: the night sky." –TripAdvisor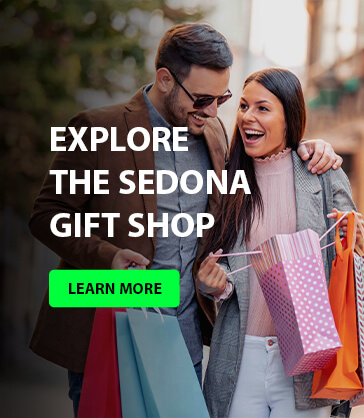 "On behalf of the Sedona Chamber of Commerce & Tourism Bureau, it is great honor to be placed on the Travelers' Choice 2014 Top 25 Destinations in the United States. As the world's largest travel site, TripAdvisor assists visitors in gathering travel information, posting travel reviews and engaging in interactive travel forums. This powerful web-based company boasts 200 million unique monthly visitors and over 100 million reviews and opinions. We are honored that world travelers voted Sedona as one of the best destinations to visit in the US," says Jennifer Wesselhoff, President/CEO of the Sedona Chamber of Commerce.
The top 25 destinations include: New York, San Francisco, Chicago, Las Vegas, Orlando, Washington DC; Boston, Los Angles, Honolulu, New Orleans, Seattle, Miami, Sedona, Savannah, Charleston, Napa, San Antonio, Lahaina, Portland, Philadelphia, Myrtle Beach, Kailua Kona, Palm Springs, Naples, and Houston.