Fall Publishing Season Promises Many High Profile Titles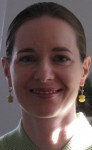 Sedona, AZ (August 29, 2011) – Ever wonder why so many widely promoted books by notable authors are published in autumn? That's because the publishing industry, like the fashion industry, has two key seasons: fall and spring. Fall is particularly important to publishers, as they rely on the buzz created during these months to boost their holiday sales. Last fall, publishers launched titles by literary heavyweights such as Salman Rushdie and Philip Roth and by bestselling writers like Tom Clancy and Ken Follett. This year's fall publishing season promises to yield just as many high-profile titles. In this column, I'll preview of some of the most anticipated books of fall 2011. They'll be hitting the shelves at Sedona Public Library in the coming weeks and months.
Horror novelist Stephen King blends the science fiction and alternate history genres in his forthcoming book 11/22/63. The story concerns a time traveling schoolteacher who goes back to 1963 in an attempt to prevent the Kennedy assassination. Although King's book will not be published until November, a film adaptation—to be written and directed by Jonathan Demme—is already in the works.
Also slated for a November release is Joan Didion's new book Blue Nights. Like The Year of Magical Thinking, her previous memoir about her husband's unexpected death, Blue Nights deals with the pain of loss of a family member. Kirkus Reviews describes this book as a "second masterpiece on grief" and a "somber classic."
Pulitzer Prize–winning author Jeffrey Eugenides will return from a long hiatus (his last book, Middlesex, was published in 2002) with The Marriage Plot. Eugenides's latest novel is set in the 1980s and focuses on a love triangle of Brown University graduates. Reviewers cannot praise this book enough, calling it "stunning," "dazzling," and so original that it is deserving of being recognized by a new literary prize. This title will be published in October.
In September, look for The Night Circus, a debut novel that's getting significant advance publicity. First-time author Erin Morgenstern tells a tale about two rival magicians who fall in love while engaged in a competition that must end in the death of one of them. Comparisons have been made between this novel and the Harry Potter series, and reviewers predict that The Night Circus will be a "big book" with a "big movie" to follow.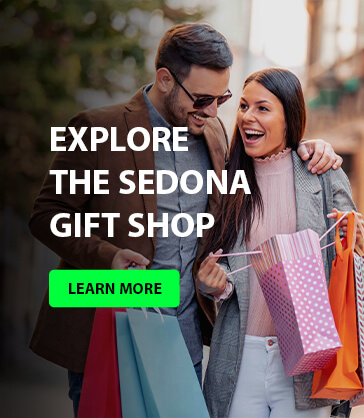 The hype this fall is not limited to fiction. Michael Lewis, author of The Blind Side and The Big Short, examines the international impacts of the U.S. credit crisis in Boomerang: Travels in the New Third World. In Rin Tin Tin: The Life and the Legend, Susan Orlean, writer of The Orchid Thief, explores the life of the canine star and the attachment between animals and humans. Film critic Roger Ebert is coming out with an autobiography entitled Life Itself, and Peter the Great biographer Robert Massie will be publishing a biography of Catherine the Great.
Other books to watch for include literary titles such as The Cat's Table, by Michael Ondaatje; 1Q84, by Haruki Murakami; The Prague Cemetery, by Umberto Eco; Reamde, by Neal Stephenson; and The Art of Fielding, by Chad Harbach, as well as guaranteed blockbusters like Janet Evanovich's Explosive Eighteen, Sue Grafton's V Is for Vengeance, and John Grisham's The Litigators.
Don't forget that some of these titles will also be available as audiobooks and e-books. Please drop by the library soon and check out the bounty of fall!