Sedona AZ (May 22, 2013) – The Sedona Heritage Museum recently completed the third phase of a multi-year program to digitize approximately 14,000+ photo images taken by long-time Sedona writer and photographer, Elizabeth Rigby.
This project was made possible with a grant from the Arizona Historical Records Advisory Board (AHRAB) and matching funds from the Museum's Board.
This phase of the program included sorting, cataloging, archival re-storage and scanning of over 1200 negatives ranging from the 1960s to 1970s. "With this completed work, we have preserved about half of the Rigby Collection.", said Museum Historian, Janeen Trevillyan. Through the process the Museum has discovered some real gems, i.e., early photos of renown sculptor John Waddell, Sen. Barry Goldwater in a variety of roles with local residents, a rare photo of Sedona's own legislator-rancher Kel Fox, and insightful images of Sedona families, children and lost places.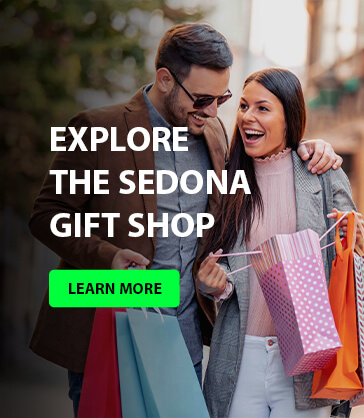 The Museum has written another grant to AHRAB and hopes to be able to continue this project with another phase. AHRAB's mission is to increase access to and preserve historical materials. Digitization of photos not only insures these images will survive their physical form, but it makes it easier for them to be viewed and researched through the Museum's electronic catalog system.
The Sedona Heritage Museum is operated by the Society Historical Society in Jordan Historical Park at 735 Jordan Rd in Uptown Sedona, AZ. For more information and to view some of the newly cataloged images, call 928-282-7038.